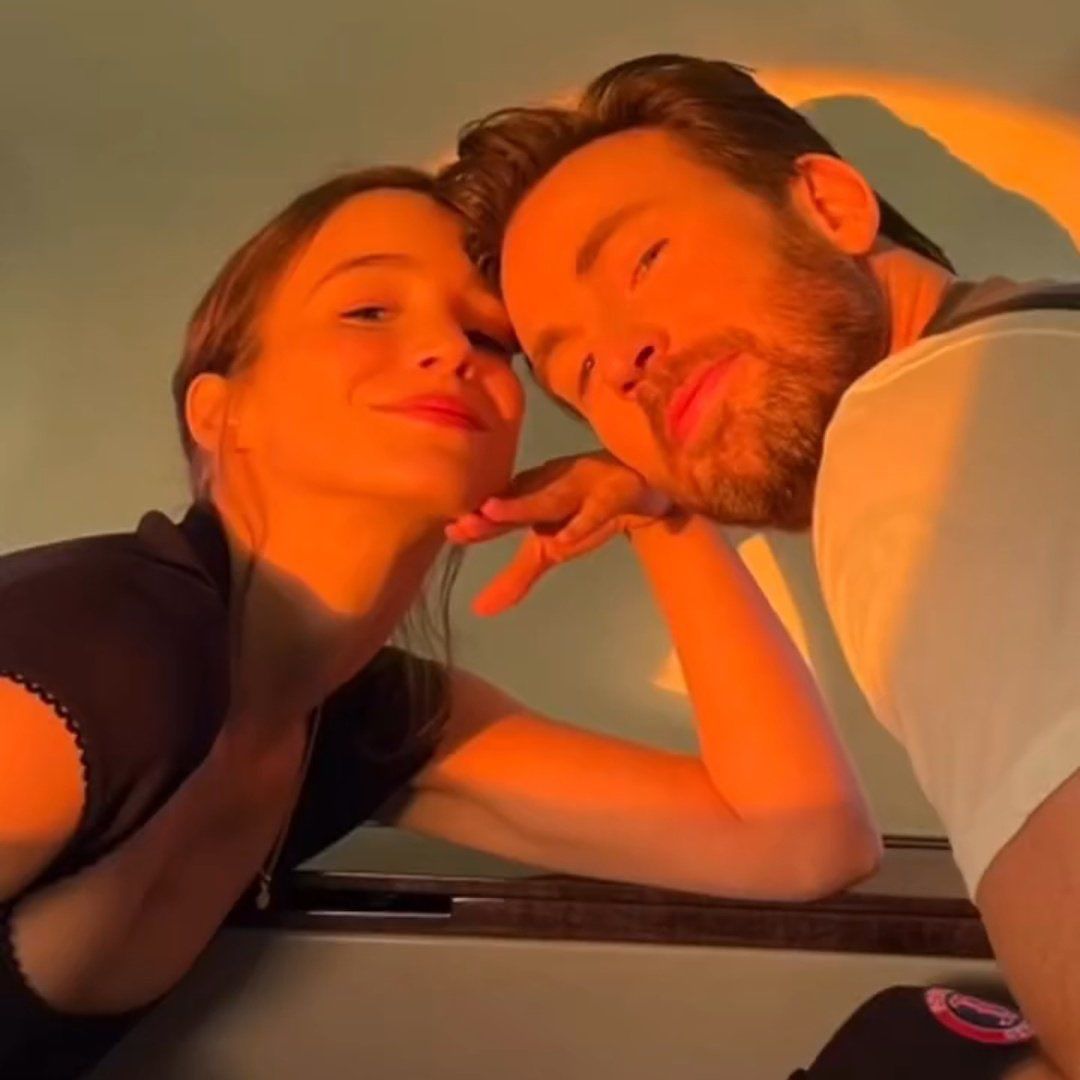 Actor Chris Evans officially married Portuguese-Brazilian actress Alba Baptista. The ceremony took place in Boston, and was restricted to close friends and relatives. According to Page Six, guests had their cell phones withheld and signed a confidentiality agreement.
The actor who gives life to Captain America has left the singles club. He married Alba after almost a year of relationship. The two married last weekend (10). The guest list featured celebrities such as Robert Downey Jr, Chris Hemsworth and Jeremy Renner. The couple took the relationship publicly in November 2022.
Alba Baptista is a Portuguese-Brazilian actress, best known for her recent role in 'Warrior Nun'. She collects awards, and has a total of more than 30 productions performed. The Portuguese gained more than 10,000 followers after the news of her marriage to Chris.