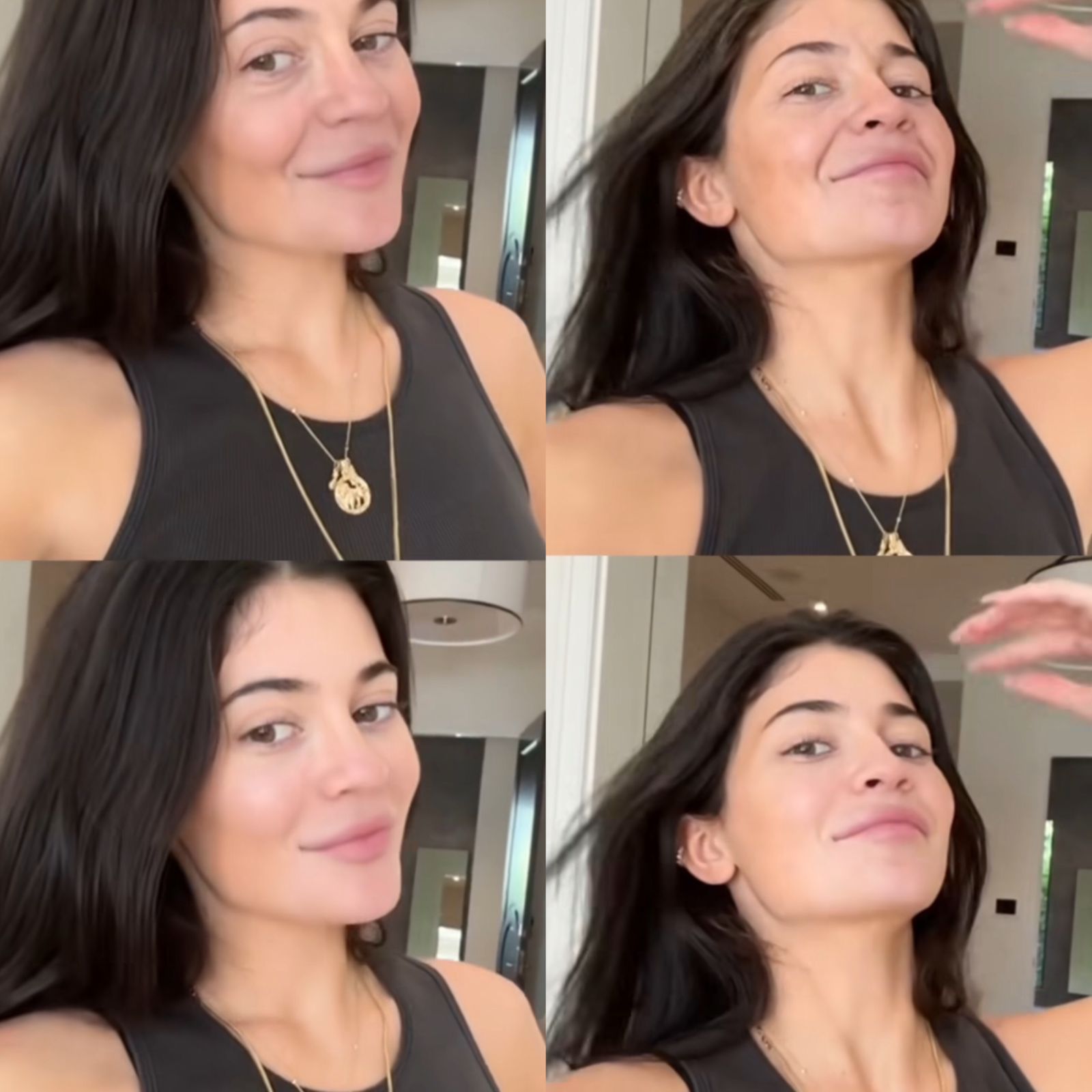 Businesswoman and influencer Kylie Jenner joked about a Tik Tok filter that shows a simulation of the person when they're old. Kylie joked that she didn't like this prank, and showed her followers the result of the images comparing the young woman today with what she may look older. 
Kylie recently revealed that she no longer uses photoshop in her photos posted on social media, and denied having undergone plastic surgery. According to her, only applications in the body. During an episode of 'The Kardashians', the youngest of the Kardashian-Jenner clan commented on the heavy edits she made to her old photos.
At the age of 25, Kylie stated that she stopped having the influence of Photoshop in her photos. She said she was more responsible about the beauty standards she disseminated. "I feel like we have immense influence and I wonder what we're doing with that power," she said.