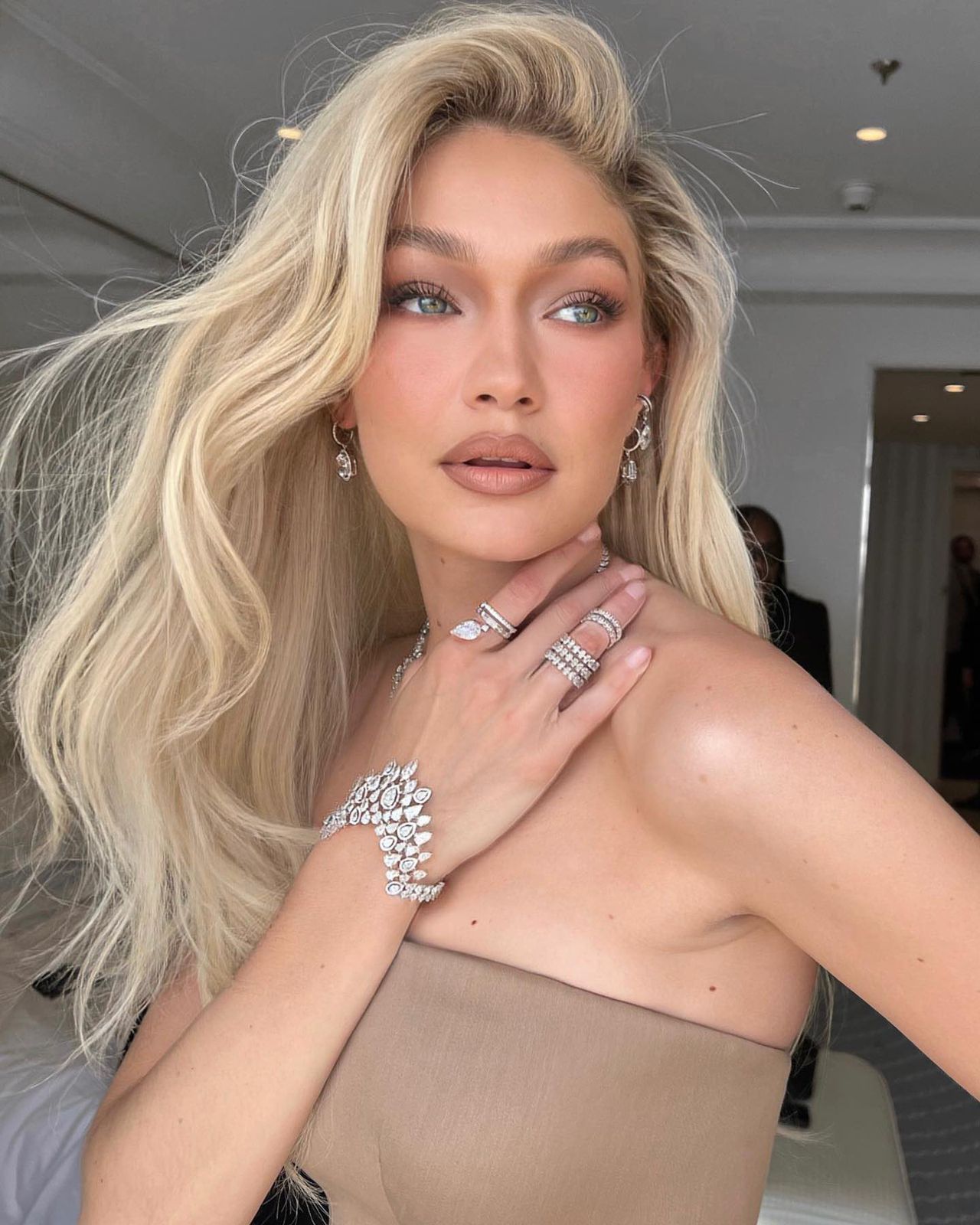 Model Gigi Hadid was arrested in the Cayman Islands for carrying marijuana. She and her friend were released on bail. The arrest happened after checking Gigi's suitcase. In addition to the herb, utensils for use have been found.
The two were arrested on suspicion of trafficking and transporting utensils for their use. The arrest took place on July 10, and the trial a few days later. In total, Gigi and her friend paid $2,000 for bail. 
The model's publicist revealed to TMZ that she has a prescription to buy and consume the item, and that everything was purchased in New York, legally. Last Tuesday (18), the model posted a photo on the beach, next to her friend, and said that everything is fine.