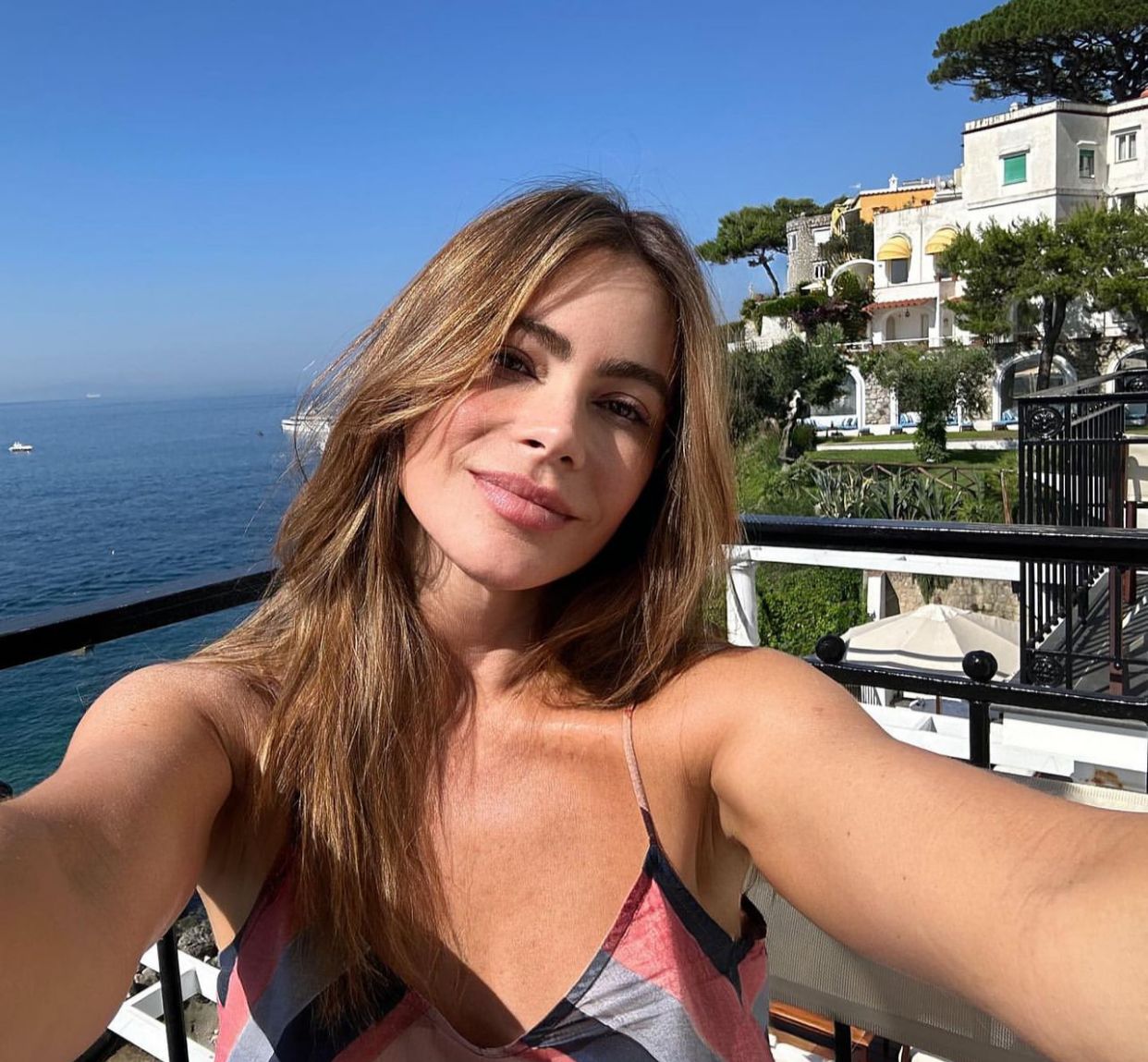 The Colombian Sofia Vergara enjoyed the arrival of her 51 years in Italy, and was enchanted with its natural beauty. The 'Modern Family' actress shared photos in which she appears without makeup enjoying her trip alongside her family.
"Waking up here on my 51st birthday!" cheered Sofia. She said that at the peak of 51 years she has health, energy, dreams, and even with some knee pain, she continues with joy of living. With more than 30 million followers, the actress thanked the congratulations on her birthday.
The celebration took place in a bathing suit, with the right to a tan mark. In the photos, Sofia appears on a paradisiacal beach. The Gloria of 'Modern Family' thanked her fans for their support. "Thank you all for always being there for me and supporting me in everything I do," she said.