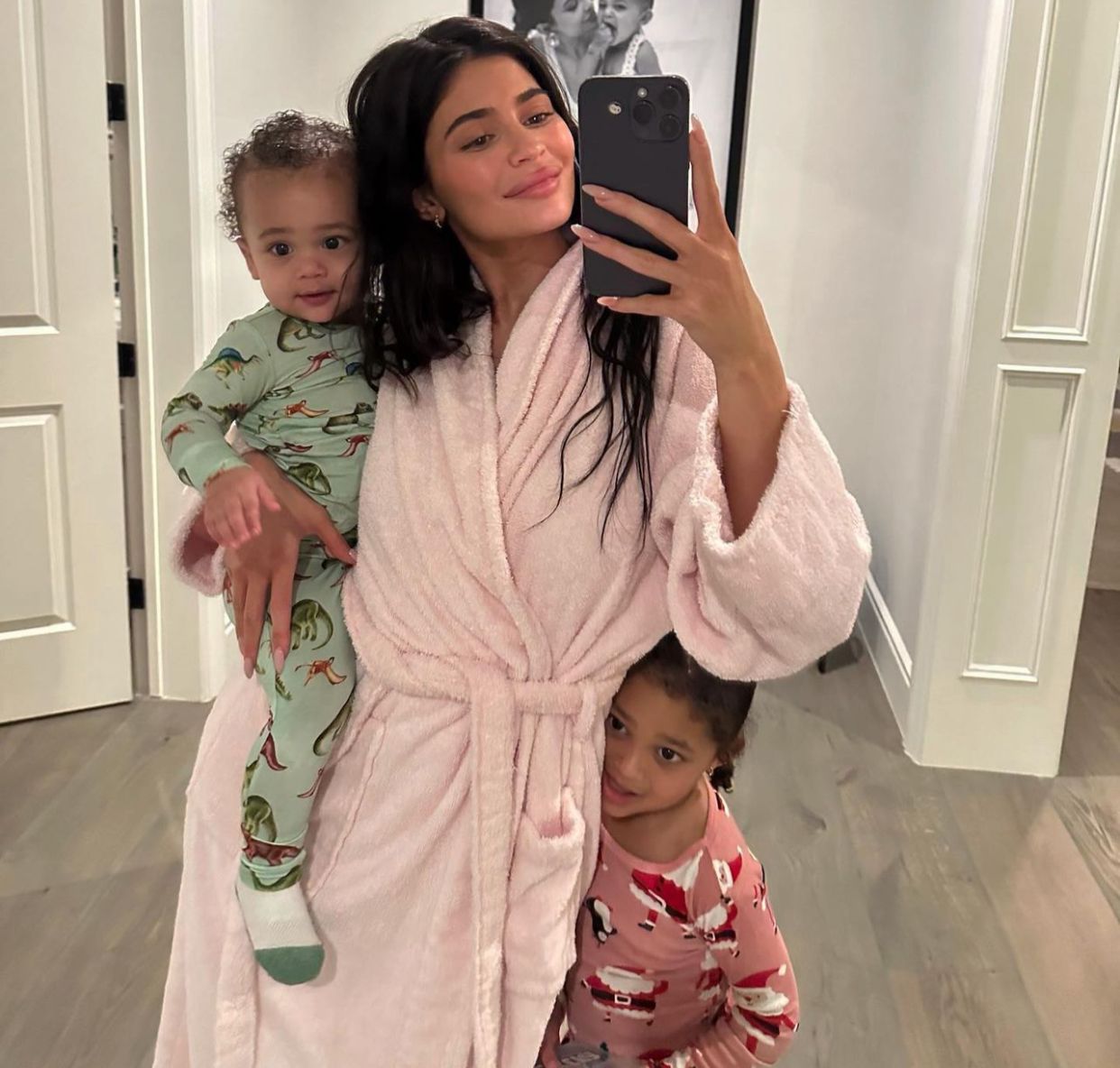 16 months after the birth of her second child, Kylie Jenner officially changed her youngest child's name. As a result of his relationship with Travis Scott, the baby had his name changed because his parents didn't 'feel it was for him'. The change was approved by the Los Angeles County Superior Court.
Some parents regret the names they give their children. Kylie and Travis are an example of this, and requested in court the change of the baptismal name of the second son, who would be called Wolf. The former couple received the positive response last week (26), and as of now, the baby is officially called Aire Webster.
The boy, just over 1 year old, was born on February 2, 2022, and about six months later, Kylie was already expressing on social media that she would change the name of the child. "For your information, our son's name is no longer Wolf. We didn't really feel it was for him," she said on social media. The former couple is also the father of 5-year-old Stormi.