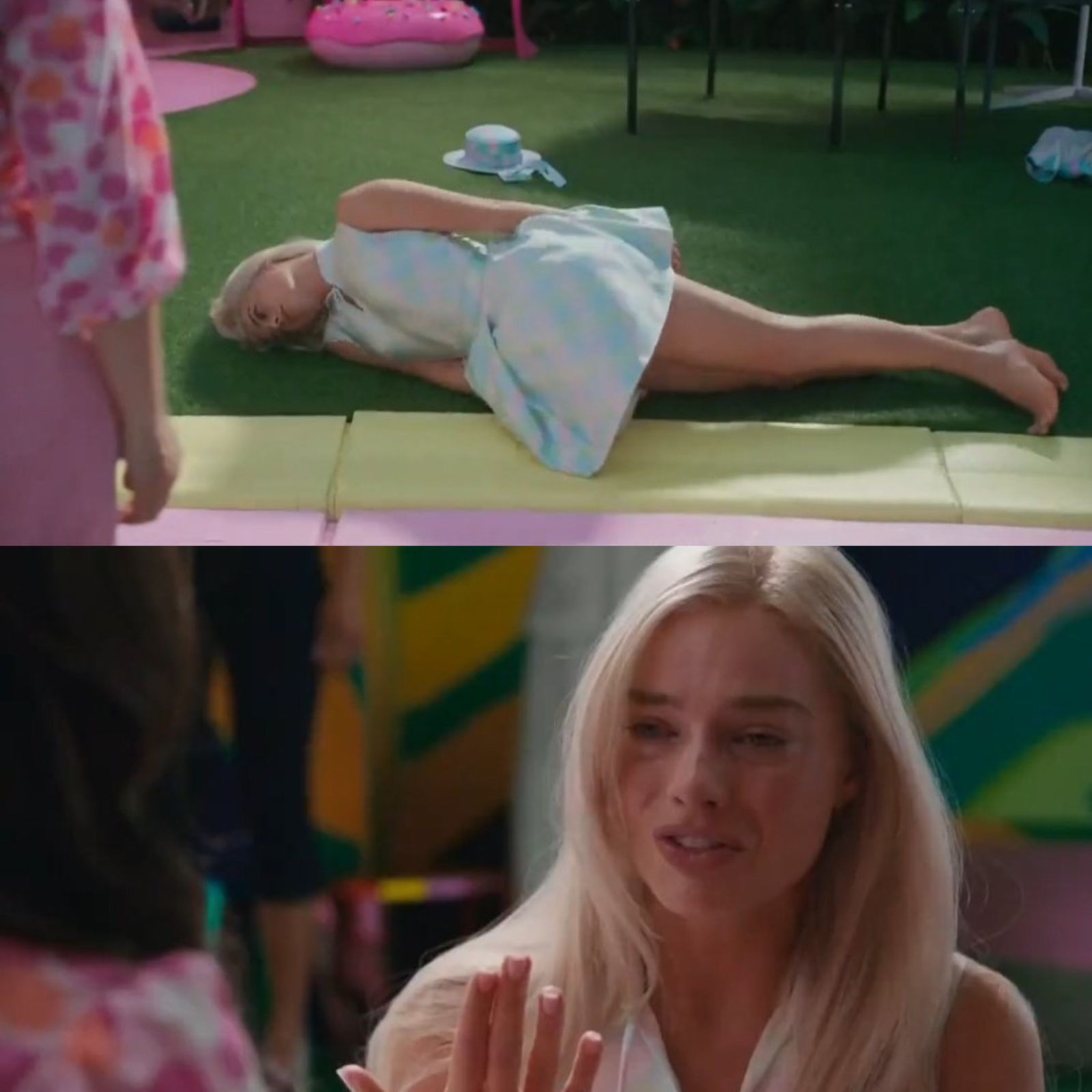 A new teaser for Greta Gerwig's film has been released, and the world's most famous doll appears having an existential crisis. The position of actress Margot Robbie's body caught the attention of the public. In addition, Dua Lipa first appeared as the mermaid Barbie.
Expectations for Barbie's film are high among fans. The new teaser revealed by Warner shows more details of Barbieland, and even brought characters not yet known. In one of the images, Margot Robbie is shown drinking Whiskey and crying because she believes she is not 'good enough'. Many fans identified themselves in the scene.
This was the first time Dua Lipa appeared as a character in the film. She will play the mermaid Barbie, and is also part of the film's original soundtrack. Netizens praised the presence of the singer, and raised expectations for the release, which takes place on July 20.