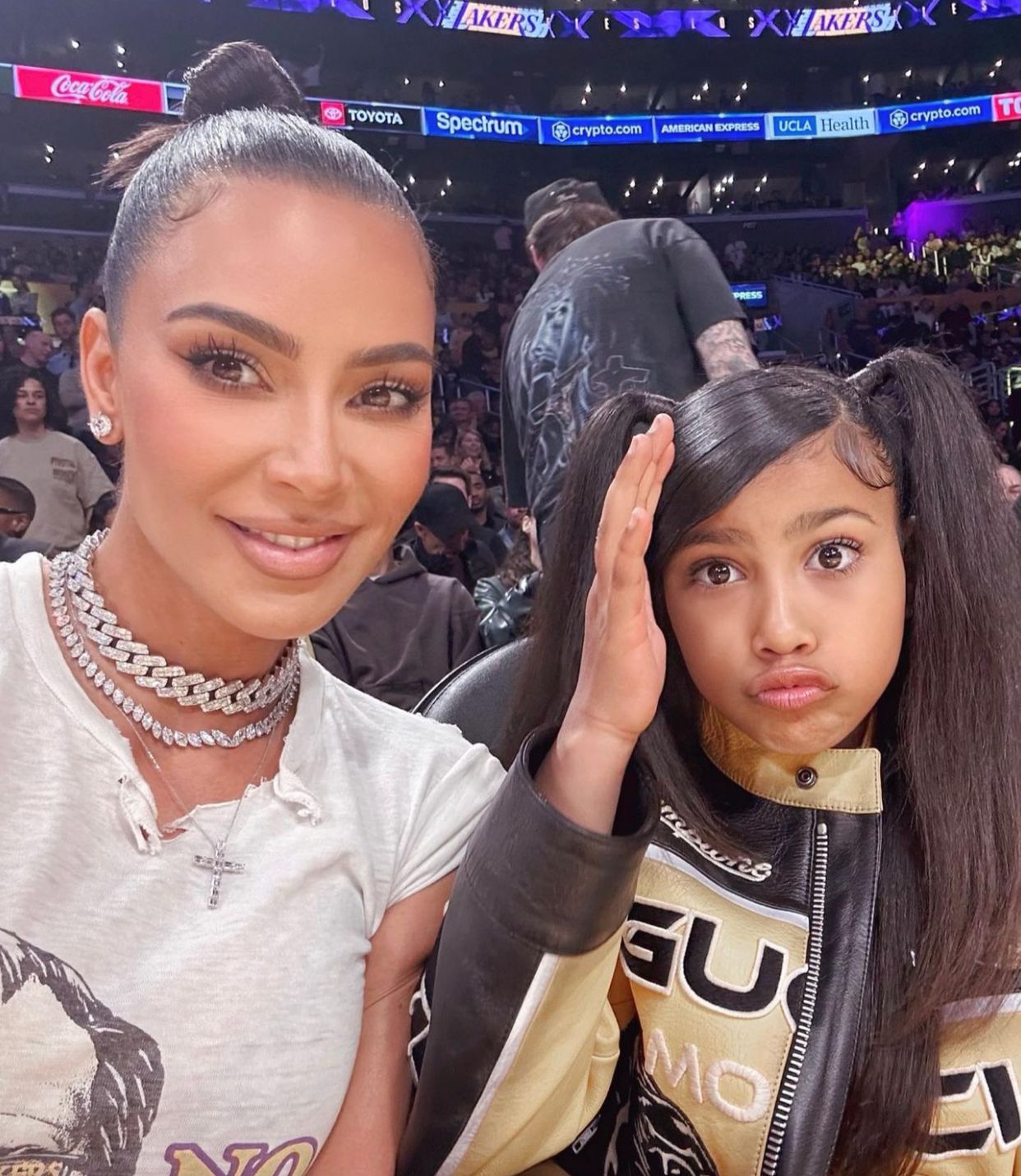 Manager Kim Kardashian has made a serious decision regarding a video posted by her eldest daughter, North, on Tik Tok. According to her, after watching an interview, she was sure it needed to be excluded.
Recently, Kim said she has integrated her children into her company SKIMS. Rapper Ice Spice did one of the brand's advertisements, and North was with him at times. The girl posted a video dubbing a song by him, which contains more suggestive lyrics. North's father, also a rapper, Kanye West, publicly complained about the publication.
Kim said it didn't take him long to realize he was right, and deleted the video. She revealed that she paid attention to the lyrics, and the form of the video, and decided to delete it. Kim and North created a joint Tik Tok account in 2021, and from there, they post videos of the two, and mostly of North playing and making videos while getting ready.