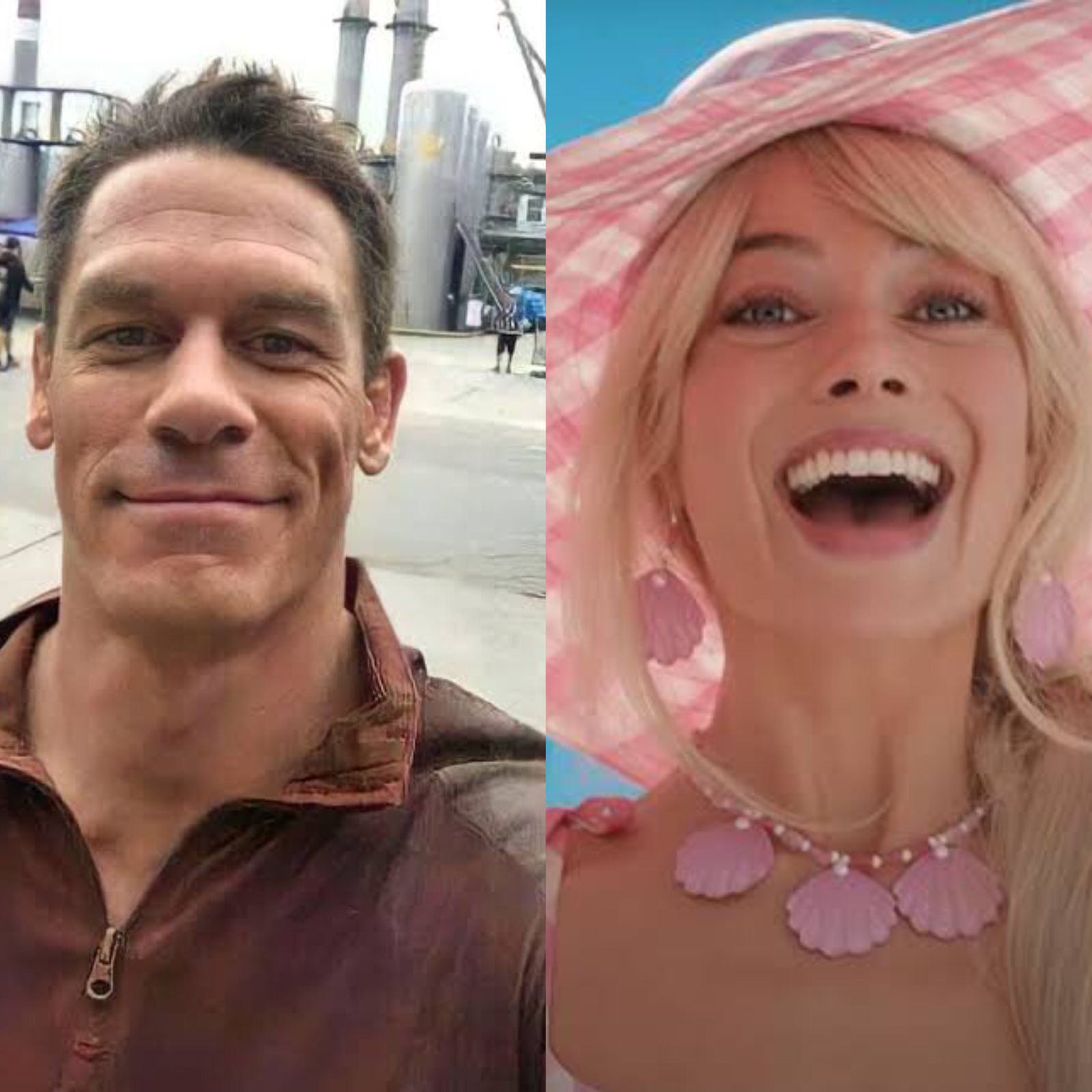 Actor John Cena revealed during an interview with the 'Today Show' how he was cast in the live-action 'Barbie'. Cena stated that by a coincidence that he got into Greta Gerwig's film. The actor participates in two major releases of the year: 'Fast and Furious' and 'Barbie'. 
Cena will bring a newt to life in the film, and said that while shooting the tenth film in the 'Fast and Furious' franchise, he met Margot Robbie, who was already shooting 'Barbie'. During a conversation with her, he revealed that he would 'do anything to participate in the doll movie'. According to Cena, Robbie makes some decisions on set, and this was one of them.
"It was a happy accident. I think Fast and Furious and Barbie share parallel worlds," John Cena said. The actor stated that he had never played opposite Margot, and that he met her on the street as a colleague. She asked why he wasn't in the movie, and he replied that he was trying. From there, the kickoff was given, and John Cena was part of the Barbie universe.