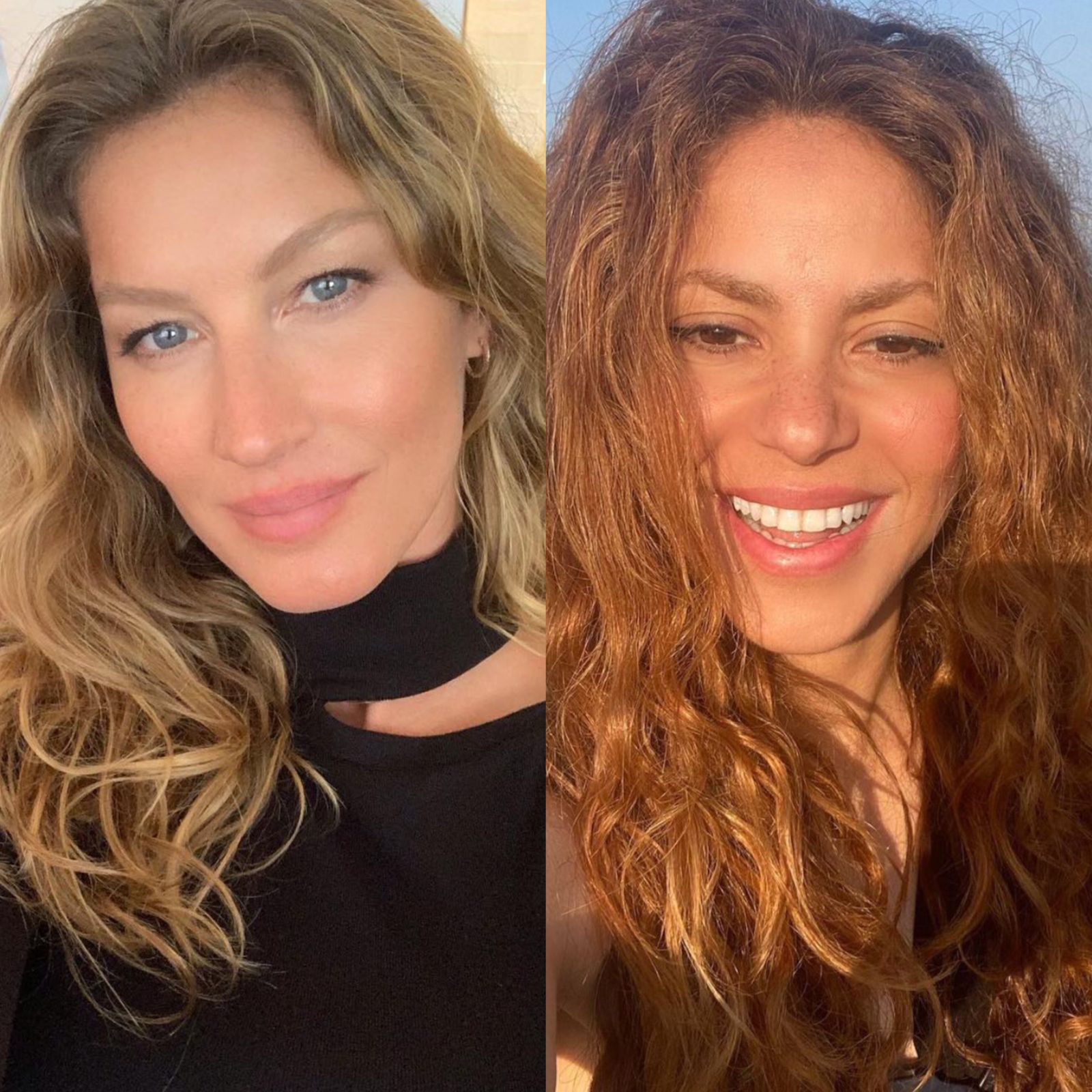 Single, Gisele Bündchen and Shakira were spotted dining together at a Miami restaurant. The muses were accompanied by their children, and according to sources, had a lively dinner at a Japanese restaurant. 
The two ended their relationships recently with the eyes of the media on top. Shakira lived 11 years with Gerard Pique, and divorced after rumors of cheating. Gisele was married to Tom Brady for 13 years. The two gathered their children at the restaurant 'Makoto' in Miami last Wednesday (16).
According to the Daily Mail, the two arrived at the restaurant in the company of their children, Gisele appeared with Vivian and Benjamin, and Shakira with Milan and Sasha. Fans of the duo enjoyed the encounter very much: "The biggest gossip of the year will come with this meeting, fact," said one follower.