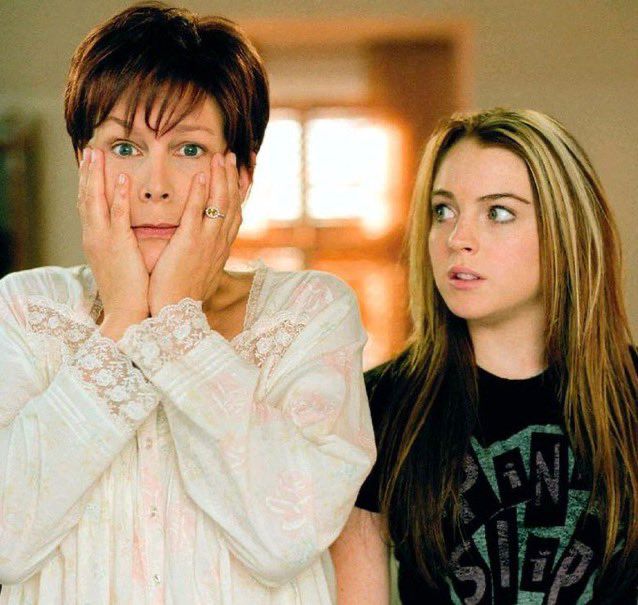 The hit 'Freaky Friday' has had its sequel confirmed, and will have the main characters included. The long-awaited sequel to the 2003 Disney classic has already begun production.
The Hollywood Reporter announced the news, and detailed Lindsay Lohan and Jamie Lee Curtis will reprise their roles as Anna and Tess Coleman. The screenplay is by Elyse Hollander.
Actress Lindsay Lohan celebrated the news on her social media, and said Curtis is feeling the same. "Excited," Jamie said. She explained that she wondered a lot about a sequel, and it sparked an alert for her. The sequel was a public desire of the two protagonists. The film is not yet scheduled for release.