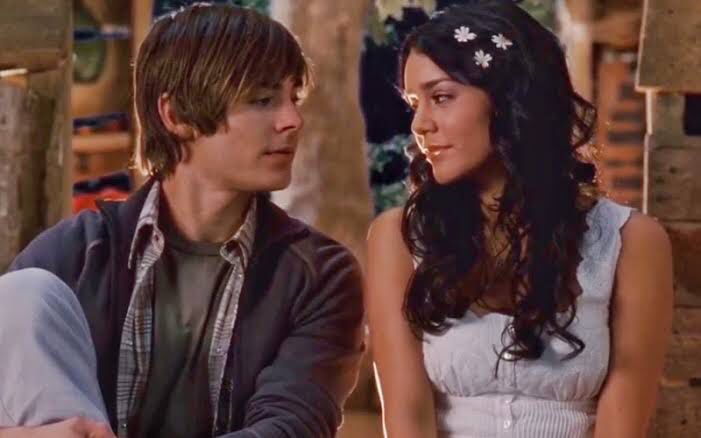 More than a decade after the end of the relationship between Vanessa Hudgens and Zac Efron, the actor has returned to follow Baby V on social media. The gesture left fans abuzz, and mindful of the possibilities.
Many fans have speculated that it could be a revival of the couple, who rocked the teen world in the early 2000s. Protagonists of the movie 'High School Musical' as Troy and Gabriella, the couple were very shipped. It was not clear when there was unfollow on his part. However, the following may indicate a possible participation in the Disney Plus series, which revives the story of the film.
Many believe the couple could appear in the new season of High School Musical: The Series: The Musical, as well as Lucas Grabeel, Corbin Blue and Monique Coleman. The couple announced the end of their relationship in 2010. Vanessa is currently engaged to baseball player Cole Tucker. Another important point is that at the end of last year both were at the school where the film was shot, and published videos interacting with the place.