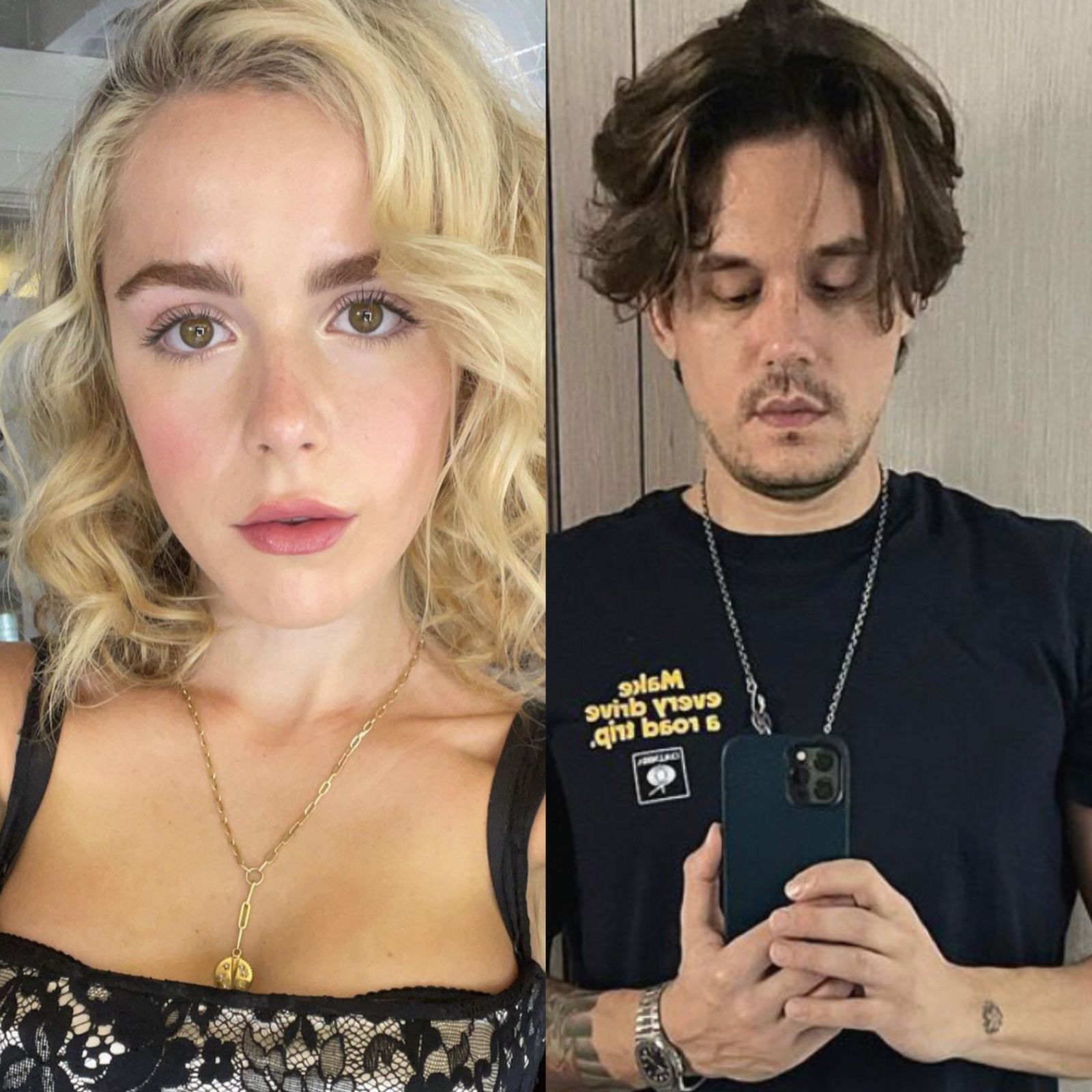 Actress Kiernan Shipka and singer John Mayer were spotted together at a restaurant last Sunday (6). This isn't the first time the two have been seen together, and they've been seen hugging. The Daily Mail exclusively published the last meeting, and sources claim that Mayer even sang for Kiernan at the end of the meeting.
This time, the would-be couple met at a restaurant in Santa Monica, Los Angeles. The meeting would have lasted four hours, and yielded something of a serenade on John's part. This was not the first time the two had gone out together. The pair were spotted together at the Tower Bar on Sunset Strip in February. At the time, the two were seen entering the place together and hugging.
Even so, neither of the two artists confirmed being together or not. Kiernan has had notable relationships such as Charlie Oldman and Christian Coppola. Mayer, on the other hand, collects relationships with celebrities in evidence, such as Katy Perry, Jennifer Aniston, Jessica Simpson, Taylor Swift, among many others. Some fans claimed on social media that Taylor's newly released track 'Midnights' would be about John Mayer. Since the singer claims that she regrets a relationship with an older person.