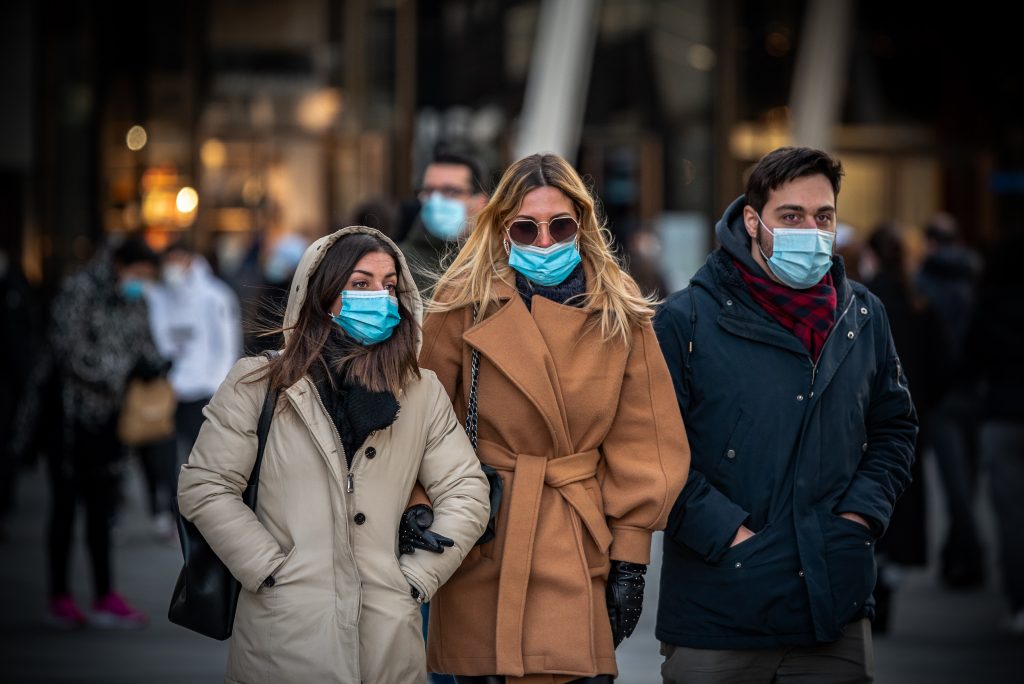 The CDC estimates that Omicron accounts for at least 13 percent of all new cases in New York, which on Friday recorded its highest single-day tally of new COVID-19 cases ever at 21,027.
'The winter COVID-19 surge is here,' warned New York Governor Kathy Hochul, urging everyone to get vaccinated and boosted.
Though New York's hospitalizations, which tend to lag new cases, remain below their peaks, they have climbed 25 percent in the past two weeks, straining the state's healthcare system.
Testing has now confirmed the presence of Omicron in every US state except for Oklahoma, Montana, North and South Dakota, Indiana, and Vermont, though the eventual confirmation of the highly transmissible variant in every state now seems assured.
The Omicron coronavirus variant has been reported in 89 countries and the number of cases is doubling in 1.5 to 3 days in areas with community transmission, the World Health Organization (WHO) said on Saturday.
Omicron is spreading rapidly in countries with high levels of population immunity, but it is unclear if this is due to the virus' ability to evade immunity, its inherent increased transmissibility or a combination of both, the WHO said in an update.
The boosters will help to overcome the waning immunity and it's up to us to become vigilant about those behaviors of handwashing, masking, social distancing, testing, vaccinations and those sorts of things.
New York and New Jersey have become early Omicron hubs. According to CDC data, the new strain accounts for around 13 percent of sequenced cases in those states.
Cases in New York have increased by 75 percent over the past two weeks, and the state is also among the nation's leaders in Omicron cases sequenced, with 59 confirmed in the state.