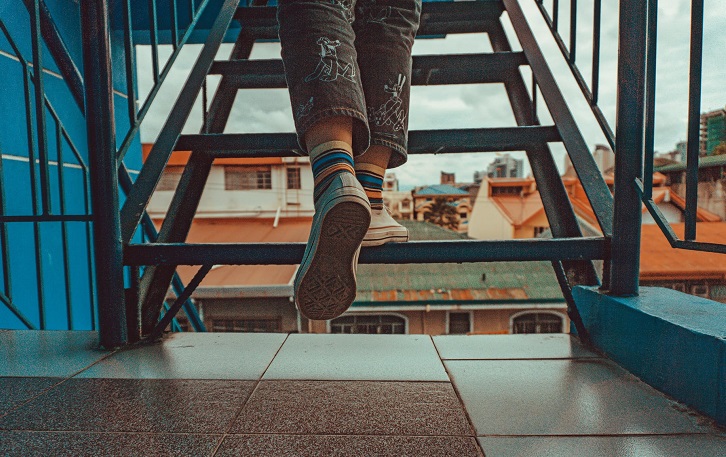 Did you know that you can stimulate the weight loss process with simple changes in everyday life? That's right. It is important to emphasize that alone they do not fulfill the objective, but combined with a healthy diet, you will see the result on the scale!
Simple changes like walking stairs, chewing properly and staying hydrated, for example, stimulate the body, mind and help control anxiety.
We separated 10 tips for simple changes in everyday life that help you lose weight with health and quality of life. Check the list below:
Whenever possible, do simple physical activities, such as walking stairs or resolving an appointment on foot.
Chew slowly and enjoy the food. This habit gives a greater feeling of satiety and improves digestion.
If possible, focus on food at mealtime. Avoid eating in front of the TV or reading the newspaper.
Be sure to go to parties and celebrations with family and friends. Eat what you want, but don't overdo it. Balance is the secret!
Hydrate yourself! Drink at least 2 liters of water a day. Also bet on natural juices, teas and coconut water.
Invite a friend, family member or companion to exercise with you. That way, both will have an extra incentive every day.
Don't shop hungry! Always carry a list of what you will need to avoid superfluous purchases.
Do heavy household chores at least once a week, such as cleaning doors and windows or washing the bathroom.
Swap crystal or refined sugar for brown sugar, sweetener or honey.
Make a colorful dish! Avoid always being in "black and white" and diversify with colorful foods, such as greens and vegetables of your choice.