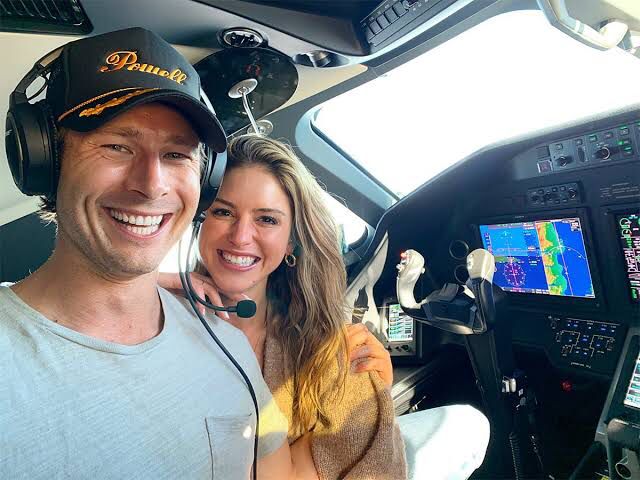 Glen Powell and Gigi Paris' relationship has come to an end. The news came amid controversy involving the actor and Euphoria star Sydney Sweeney. The two had been shooting a romcom film in Australia, and posting behind-the-scenes photos and videos. Gigi reportedly stopped following the actor on social media after one of those posts. 
However, People magazine sources stated that this was not the reason for the breakup. According to reports, Gigi would not be enjoying remote recordings, and since the production of the actor's last film, 'Top Gun: Maverick', she would be bothered. The source further reported that the two were having constant fights, and had split up a few times. 
In addition, the source stated that Gigi stopped following Sydney because she never followed her back. "Gigi is aware that Glen and Sydney have never been together," the insider said. It is worth remembering that the actress of Euphoria is engaged. Netizens pointed out the chemistry of the protagonist couple of Will Guck's new film 'Anyone but you'. Gigi even posted a few vitriol on her social media, and unfollowed the two.