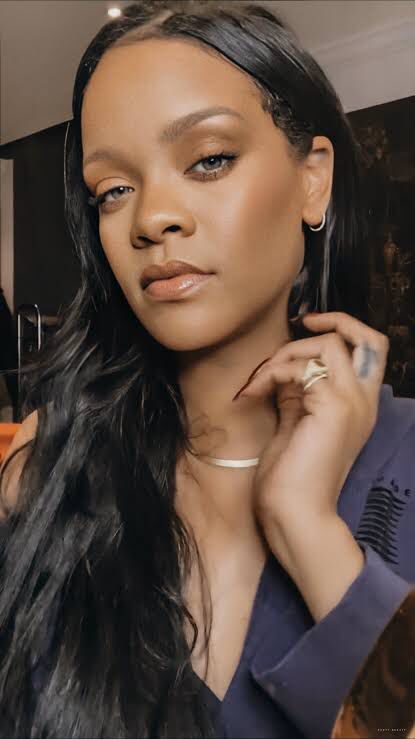 After a seven-year hiatus away from the stage, Barbadian singer Rhanna performed at the Super Bowl, last Sunday (12), in a show with many surprises. The singer appeared on top of a mega drone, and to everyone's surprise: pregnant.
The show took place in Glendale, Arizona, in the NFL finals between the Kansas City Chiefs and the Philadelphia Eagles. In the most important and watched American sporting event, the Chiefs took the lead, and were the great champion of 2023. At the halftime show, Rihanna drove the stadium crazy by appearing in an all-red look, and stroking her belly at times.
Some portals and social networks came out of the air for a few moments. Riri made a show filled with hits from his career, as well as songs from major appearances he has already made, such as 'All of the lights' and 'Work'. At the end of the show, the news was confirmed: Rihanna waits for her second child, along with A$AP Rocky.