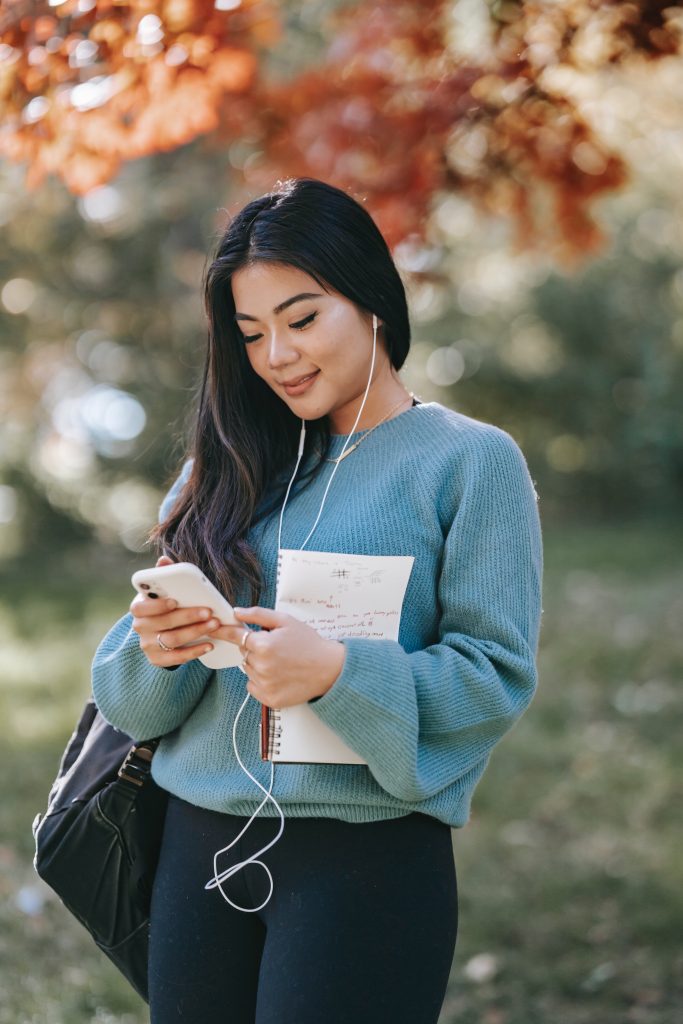 As China is set to begin the first phase of its CBDC system, this article will highlight how the WeChat payment system is also working with digital Yuan. Is the digital yuan a threat to commercial banks? In addition, WeChat pay currently supports airline tickets, taxi-hailing, online purchases, and even utility payments.
 WeChat was reported to have 100 million customers at the end of 2016, more than that PayPal. However, payment services only account for slightly over half of Tencent's revenue from its substantial Chinese customer base.
 The rise in Chinese e-commerce has shifted from cash transactions to non-cash or mobile payments. As a result, WeChat payment plays a vital role in Tencent's payment services. WeChat will already process 10 million daily payment transactions by the end of 2021. 
At least sixty percent of WeChat users have accepted the service, giving it a remarkable penetration rate. In less than five years, mobile wallet usage has become accepted and very popular in China, particularly among younger users. The official launch of China's CBDC is a significant milestone for Chinese digital currency and blockchain technologies to take on global markets.
What is WeChat?
Tencent in Southern China has developed the WeChat payment platform. WeChat was initially released in 2011; it provides complimentary text messages, voice calls, and video chats. In 2015, WeChat included a wallet service that allowed users to transfer money to other users' accounts instantly. The platform offers many features, such as game applications, e-commerce, and digital services, such as cinema booking or ride-hailing services.
WeChat is offering a new paradigm for Chinese consumers moving away from cash payments toward digital payments, especially among younger consumers who comprise an increasingly significant portion of total users.
What is digital Yuan?
As the first phase of the CBDC system goes into operation, the digital Yuan, also known as "CBDC," will be more prominent in the context of China's financial reform.
Creating a national digital currency backed by the state enhances central bank credibility and monetary policy transmission. It will play a pivotal role in further promoting the development and application of financial technology innovation.
It is reported that "the People's Bank of China (the Central Bank) issued a document on May 18th called for research into a digital payment system based on blockchain technology." The report determines that this has been considered since 2013 when Bitcoin emerged as a new currency.
Digital Yuan is on WeChat, available for one billion users
The move comes as the central bank works to make the country's official currency a "real" one by attaching it to the country's financial markets, helping to bolster its value and making it easier for China's companies to raise money overseas.
WeChat users can now transfer funds from their bank accounts or directly into WeChat accounts. Under the system, Digital Yuan can also be purchased with real-world cash at select outlets and withdrawn from an ATM. One critical condition is that people should share all blockchain data among major financial institutions in China. 
A closer look at the WeChat payment system
WeChat payment is not only used for purchasing goods and services but also for transferring money. With WeChat's recent announcement, this has become an important milestone for Chinese digital currency and blockchain technologies to take on global markets.
WeChat's payment service is integrated with its social media functions, including sharing and interacting with friends. People may also integrate the payment system with other functions in the future. 
WeChat's payment system facilitates instant delivery and settlement, offers 24-hour real-time monitoring of transaction status, and provides an enlarged degree of privacy protection, as only the receiver can see the transferred amount or transaction details in their personal.
How will WeChat benefit from digital Yuan integration?
There are three critical ways in which WeChat will benefit from integrating with digital Yuan. Firstly, using digital Yuan as a payment method will enable WeChat users to obtain instant and cheaper transactions. It is a significant advantage in China, where low-cost transaction services are often used as a marketing tool. Secondly, WeChat will be able to support real-time settlement, which is another more critical advantage applied by the CBDC system in China. Thirdly, digital currency is also safer than traditional financial instruments such as cash or credit cards since hackers cannot copy or steal. 
This initiative is what Chinese authorities want. Currently, China's first-ever official digital currency, the PBOC-issued Token (also called Digital Yuan), can be used as a payment method on WeChat. It also provides a national digital currency that people can use in cross-border transactions between China and other countries with "real" currencies such as the US dollar or euro.
With more than 1 billion members, the WeChat payment service already has a large user base in China. As such, its integration with digital currency will help enhance CBDC service integration and promotion to extend its services nationwide to replace fiat currency offerings.