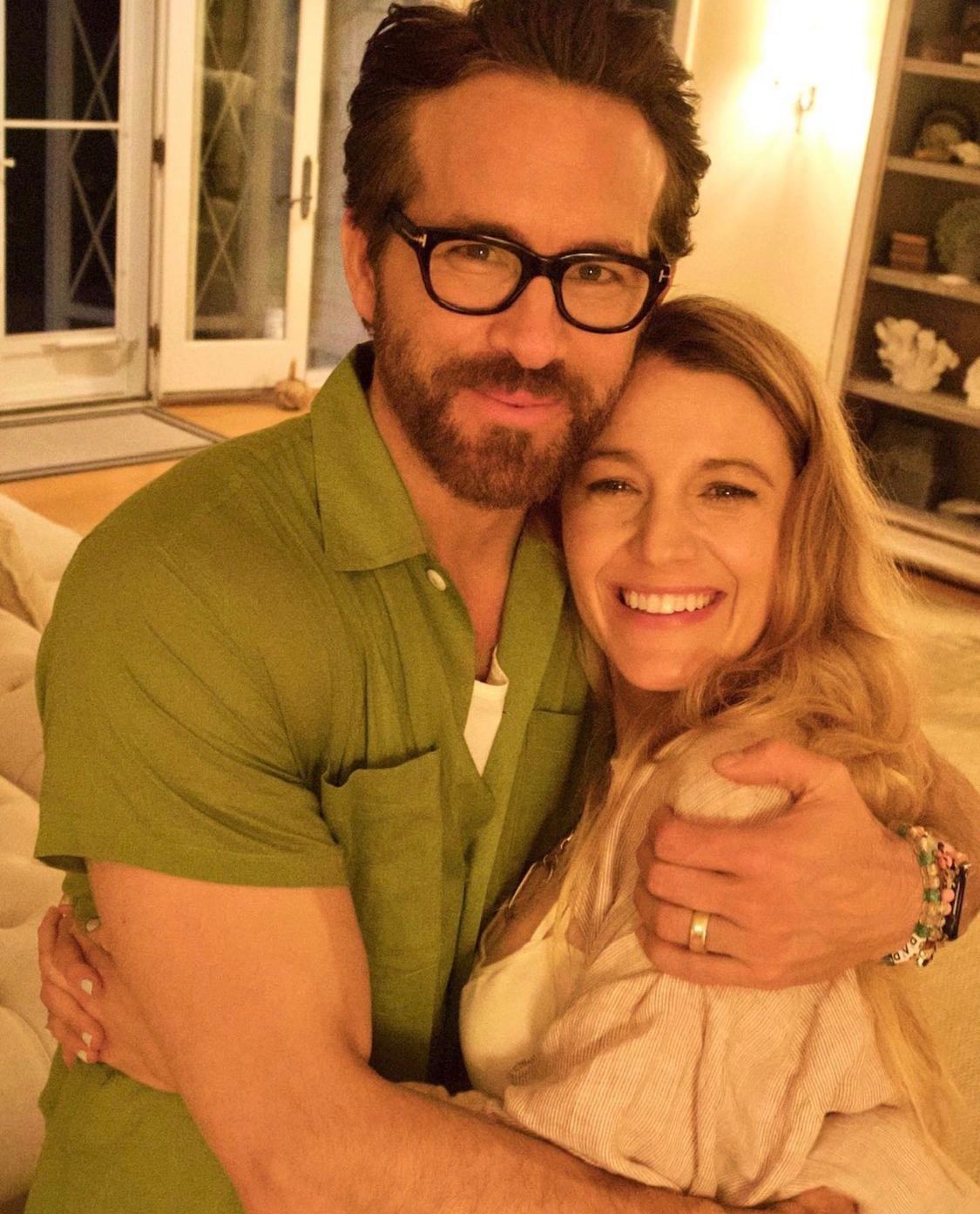 Actress Blake Lively is pregnant with her fourth child with actor Ryan Reynolds. She made the announcement in a red carpet appearance during an event in New York. Parents of three girls, the couple is beaming. Famous for her role on Gossip Girl as Serena Van der Woodsen, Blake is often low-key. Some followers joke that she only appears at events to announce her pregnancy. Which is obviously not real.
The two said they are bursting with happiness, and Blake took the opportunity to share photos of the big belly on his Instagram profile. The two are already parents to three girls: James, 7, Inês, 5. and Betty, 2. Ryan had recently announced that he would be stepping away from the big screen to spend more time with his family.
No one suspected the news, until Blake appeared at Forbes Magazine's "Summit of powerful women", wearing a short sequined dress, with a marked belly. Apparently, she is in the second trimester of her pregnancy, and there is still no information about the baby's gender.