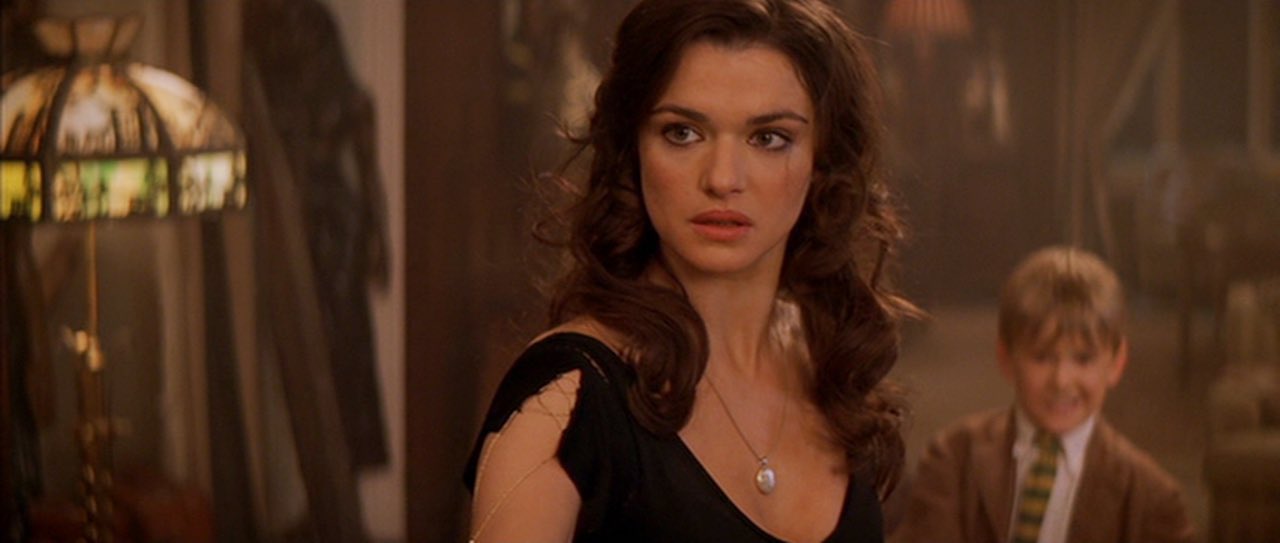 Actress Rachel Weisz will play the eternal Elizabeth Taylor, in the new film biography of the artist, entitled 'A special relationship'. The film will explore Taylor's journey from actress to activist, and will be based on Simon Beaufoy's screenplay for 'Slumdog Millionaire'. The film will take the perspective of the relationship between Elizabeth Taylor and her friend and assistant, Roger Wall.
Produced by Iain Canning and Emily Sherman, the film aims to address much more than the glamorous life of Elizabeth Taylor. The producers said the production goes beyond Oscar nominations and multiple marriages. Taylor played an important role in the fight against AIDS. She debuted on the big screen at a young age, still a child, driven by her mother. The actress died in 2011 from heart failure. She had already gone through two cancers, and many surgeries in her life.
According to the producers, people are increasingly wanting to know about the personal lives of artists. Rachel won an Oscar for Best supporting Actress for "A Constant Gardener" in 2005. She was nominated in the same category earlier this year for "The Favourite." The star of "The Mummy" is highly anticipated in the production, and the producers and directors are looking forward to it. According to them, the film is a celebration of how friendships can change people's lives, and how Elizabeth Taylor helped change the world. The film will go on sale in November this year.