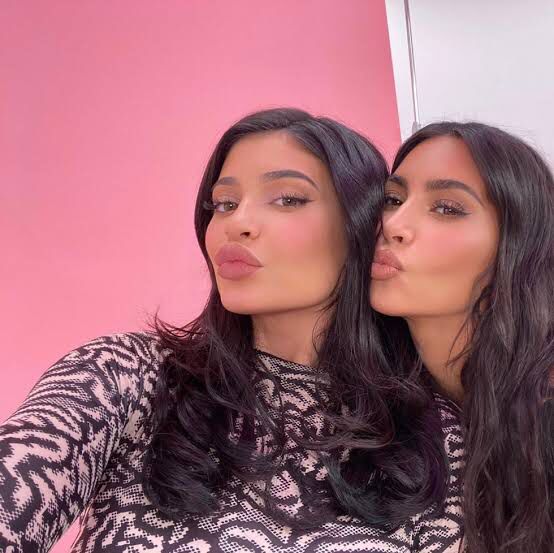 The most famous sisters of the networks joined in an action to keep Instagram as it always was. The purpose of the campaign is to prevent Tik Tok's influence on the network. "Make Instagram Instagram again" is the campaign's slogan, followed by a sentence: "Stop imitating tik tok, I just want to see my friends' cute pictures. Sincerely, everyone". Kim Kardashian and Kylie Jenner posted the message on their personal profiles.
The two are two of the most followed celebrities on the network run by Mark Zukenberg's Meta. The question arises at a time when Instagram has been encouraging the use of reels, with videos, and assigning new functions to the network, such as putting music in photo posts, and others. The short video format was popularized by Tik Tok, and now Instagram is also a target for them.
The two accumulate millions of followers, and many have replicated the message. Kylie alone has more than 360 million followers, being the second most followed person on the network. She is second only to football player Cristiano Ronaldo. Kim has 326 million followers. The campaign is part of a petition developed by a photographer. The petition has 140,000 subscribers so far. The forecast is that this number will grow from the advertisements of the famous. Instagram boss Adam Morsseri reiterated that the platform will continue to encourage videos, and stated that in practice we will have to get used to the changes. For him, videos are the long-term trend of the network.