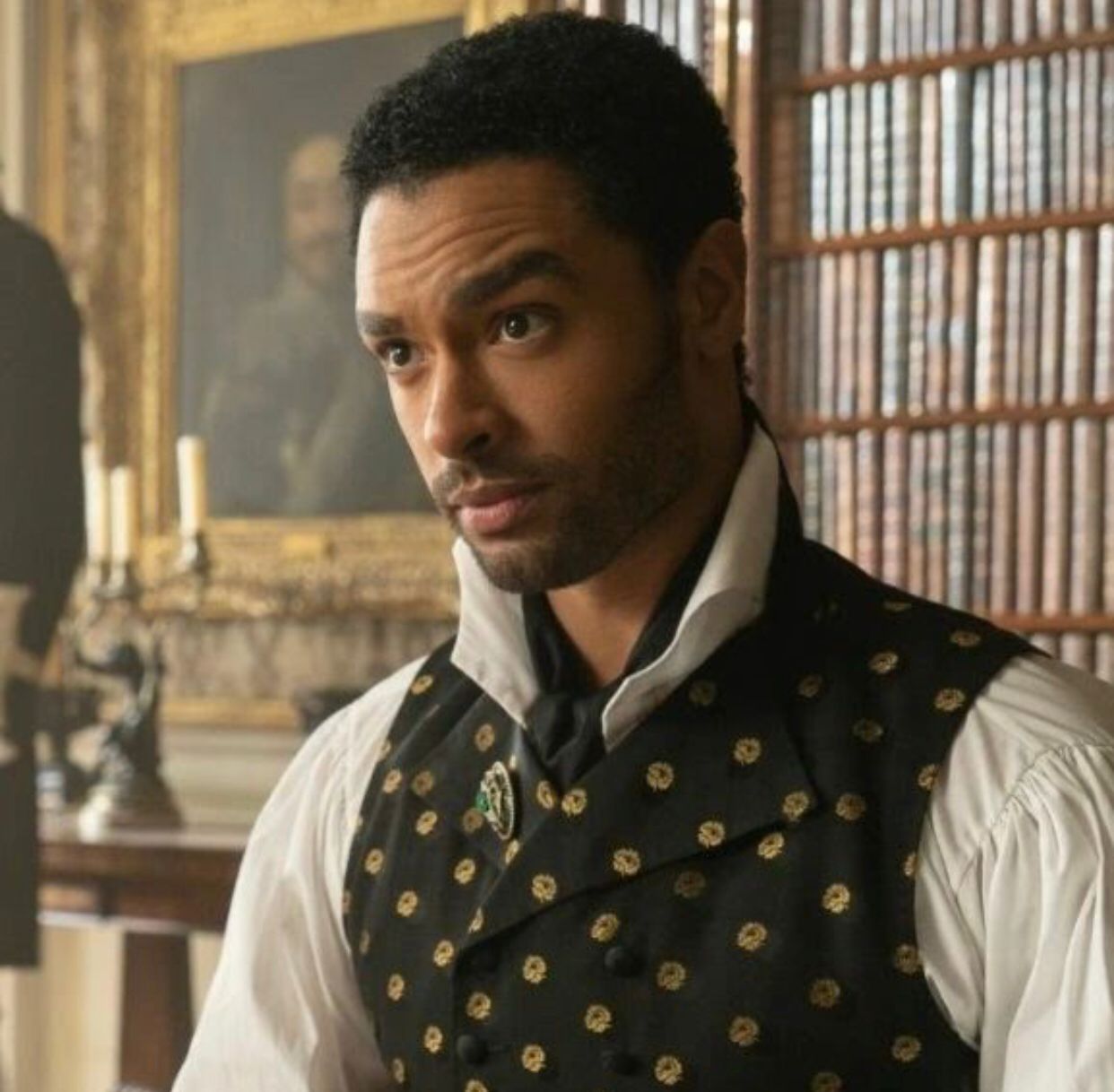 Actor Regé-Jean Page has been confirmed in the new Disney series: Secret Invasion. The information was given during a panel at San Diego Comic-con. However, the studio reported that this is fake news, and that the series' leads are Samuel L Jackson, as Nick Fury, and Ben Mendenelsohn, as Skrull Talos. A list of the previous cast was released in the wrong way. Marvel Studios has reported that The Gray Man and Bridgerton actor is not in the series' cast. A pity, for sure.
The actor was also the subject of rumors about a possible participation in Black Panther 2. But it was also not confirmed. Star of Bridgerton and Gray Man, the actor has already declared that Netflix can do whatever it wants with his character Duke of Hastings, as he does not intend to return. 
The plot of the platform's new series involving the MCU is being kept under wraps. But some theories have already won the nets. The certainty is that the comics will be followed, that's for sure. Most likely, the work will bring about a mass invasion of Skrulls on earth. Some believe Sharon Carter will be one of the Skrulls. This was a character seen during another series of the brand, Falcon and the Winter Soldier. Others believe that Steve Rogers may have been a skrull in his final days. Lots of questions and theories. In spring 2023 we will find out more.