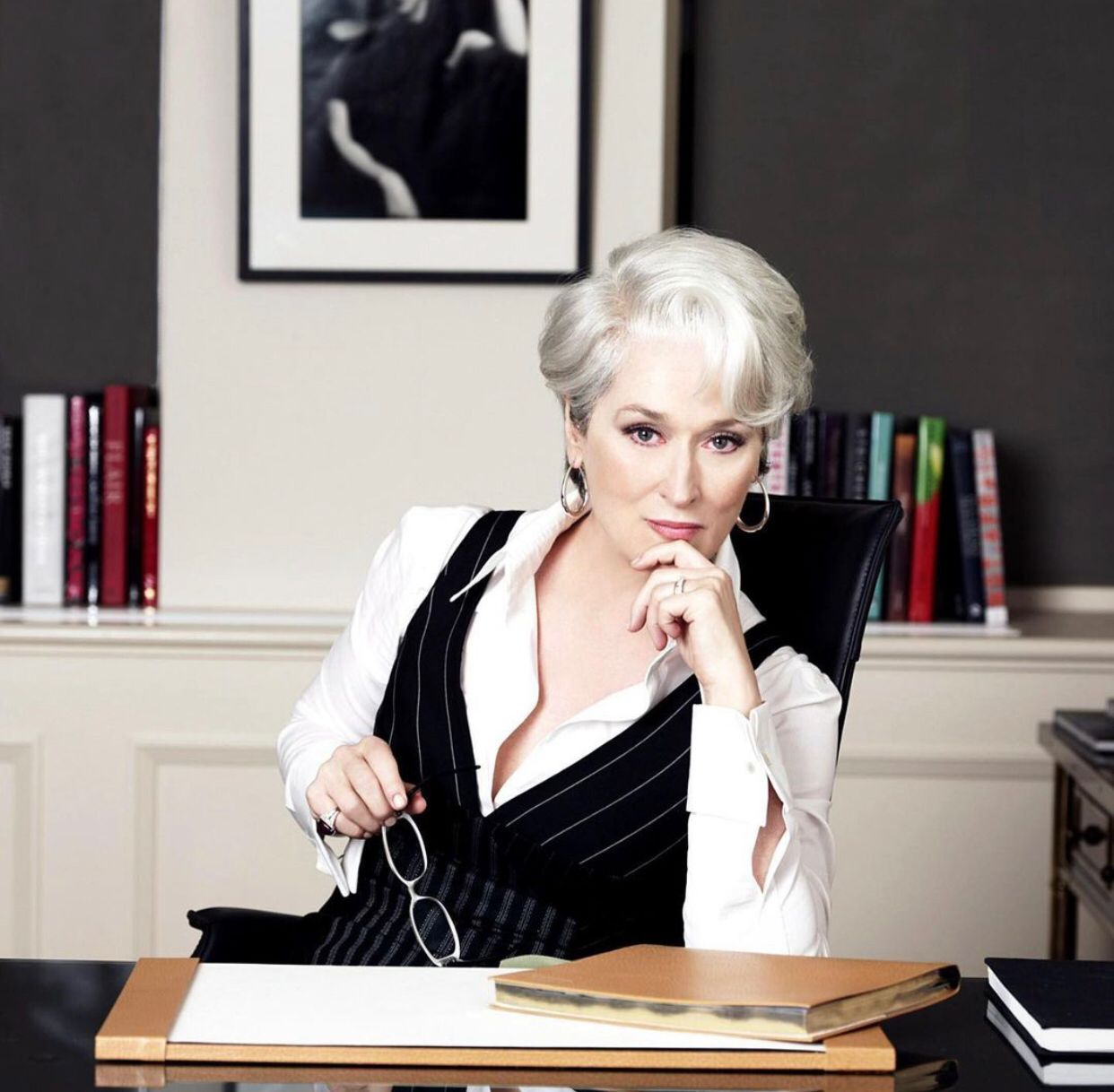 One of the greatest icons of world cinema has completed another spring. Meryl Streep turned 73 on the 22nd. The diva has 21 Oscar nominations, and 3 wins. An important figure in the struggle for women's rights, the actress plays a necessary role in several public interest agendas. Long live the queen!
A fashion icon, one of her most outstanding roles was Miranda Priestly, in 'The Devil Wears Prada', alongside Anne Ahathaway. An actress who undergoes metamorphoses when changing characters, and who always puts herself at the maximum level. From 'Mamma Mia' to 'Sophie's Choice', Meryl thrills and delights everyone. In total, there are almost 200 awards and more than 400 nominations throughout his career. She debuted in the cinematographic world with the film Julia, in 1977. Since then, she has played outstanding roles and an absolute record in Oscar nominations.
Meryl has been honored twice by former US President Barack Obama, and is considered the best actress of her generation. Owner of three Oscars: Best Supporting Actress, for Kramer vs. Kramer (1979), Best Actress, in Sophie's Choice (1982), and Best Actress again, for The Iron Lady (2011). Recognized at the Cannes and Berlin festivals, it has great support from international cinema.