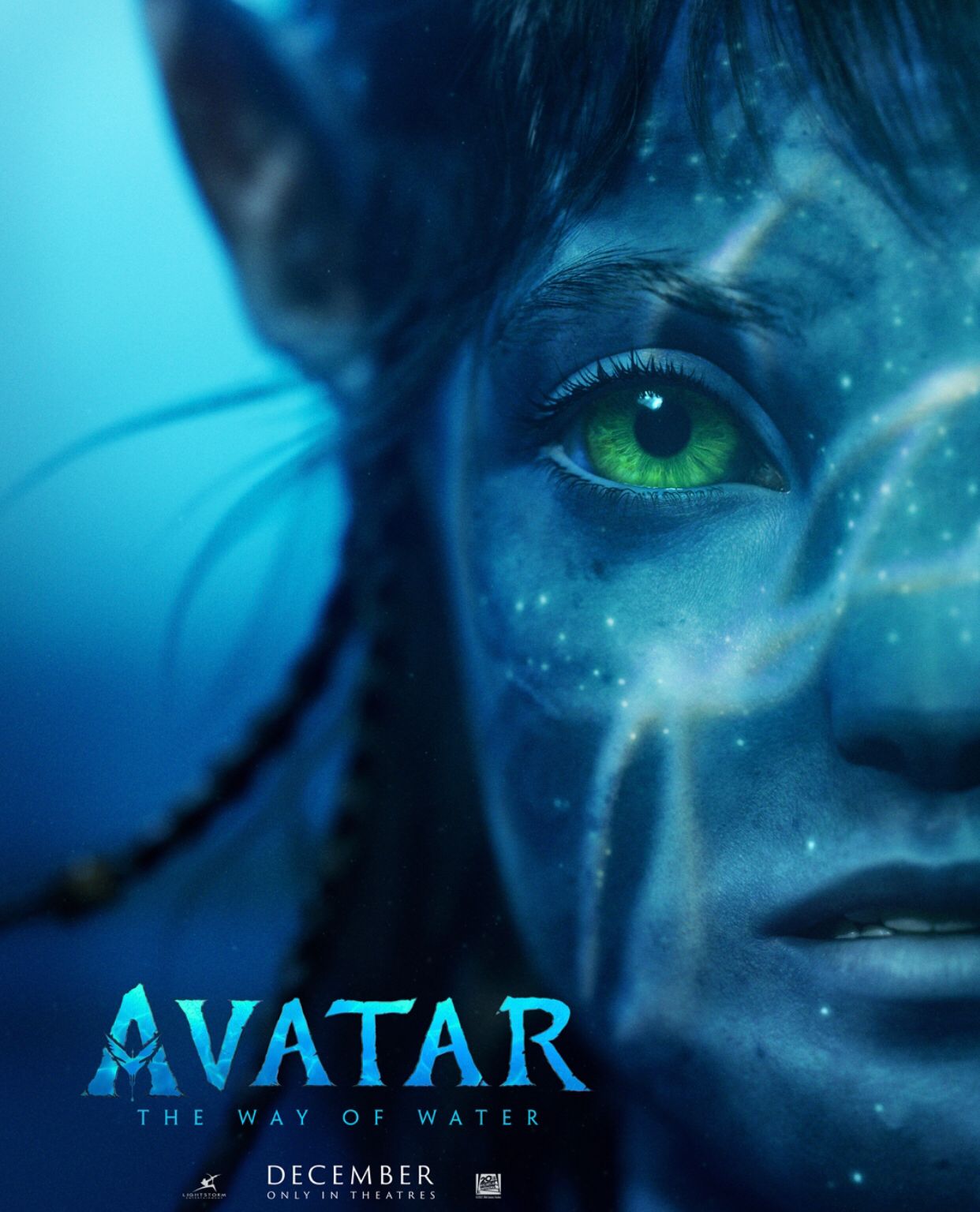 The trailer for the new "Avatar: The Way of Water" movie was released last Monday (09), and has already put James Cameron in the media. The sequel to the world's highest-grossing film comes 13 years after its debut. The story takes place in a period of more than a decade of the first one, with the same characters. Jake, Neytiti and their children. The film comes with the same proposal as the first, in which the family fights to protect themselves, and stay alive.
The great differential of the Avatar movies is the 3D effects. Disney promises to revive the virtual reality boom in this upcoming film, and from the trailer we can see that it already delivers. Producer Jon Landau stated in an interview with Deadline that a strong point of Jim Cameron's scripts is that the themes are always universal and intermingle with each other. 
The Avatar franchise is projected for 4 films, and will center on the Sully family in each one. According to Landau, each story will be independent and will come to an individual conclusion. For him, the journey of the 4 films together will create an epic and dazzling saga. The film will have higher 3D resolution and greater reality in the visual effects. The return to Pandora will be special. The second film features sequences in the waters and oceans, as the name of the feature confirms. "This family is our strength", the catchphrase said in the video refers to the feeling of the Sully family, and promises to bring new battles and incredible images.