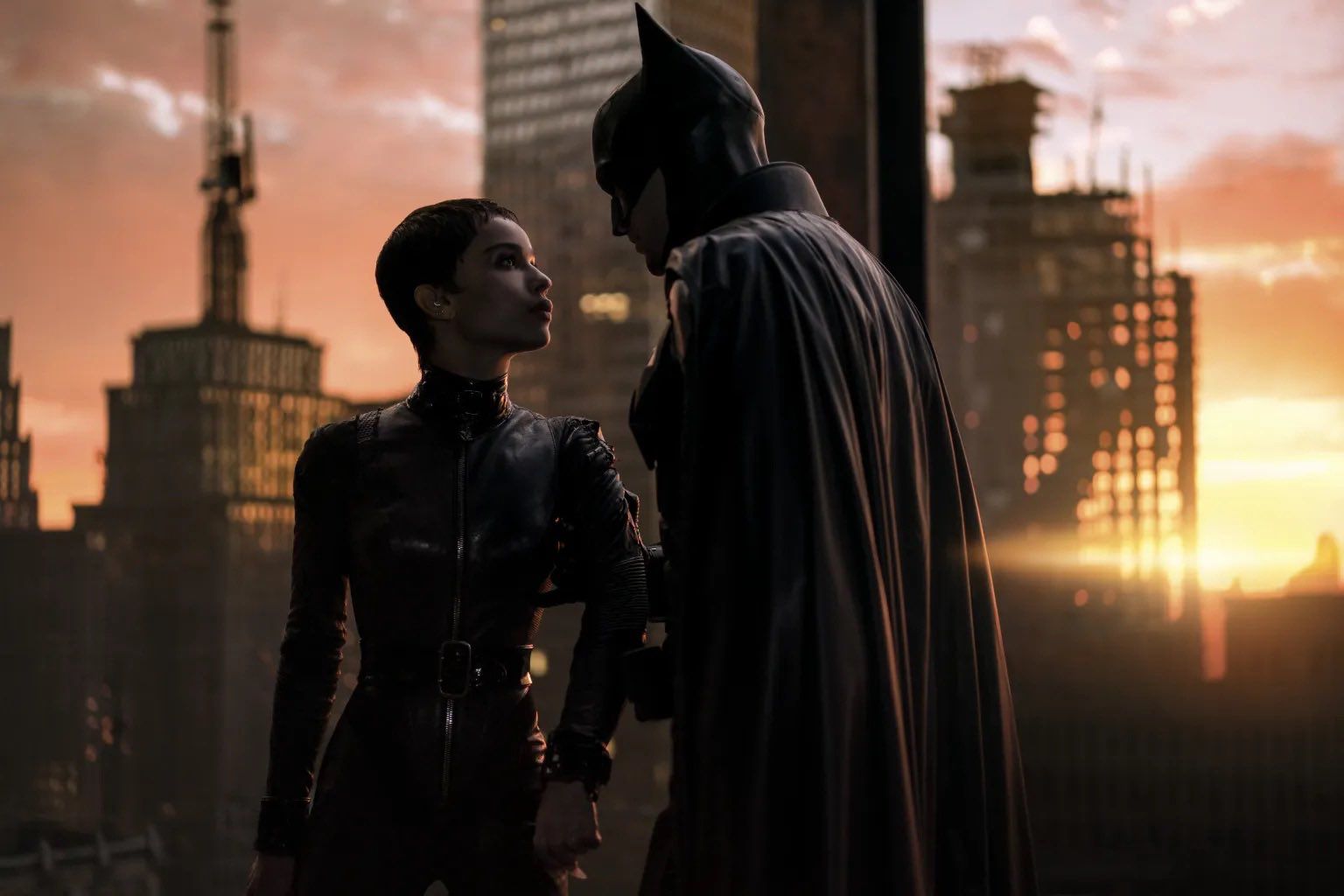 Warner's film in partnership with DC "The Batman" had its sequel confirmed last Tuesday (26). The new wave of films with Robert Pattinson playing Bruce Wayne was a huge box office success and promises much more to come. The director Matt Reeves will continue to helm the sequel, and he said he was very happy with the results and prospects: "I'm excited to jump back into this world for the next chapter".
The first movie from this new Batman era was the biggest success in this year so far. A long and dark movie to all the fans who were yearning for a new face. Robert Pattinson raised expectations and did very well. Speculation for the upcoming film includes who will be the villain, and more importantly: who will be Bruce's crime-fighting partner? Will there be one? 
Extra scenes from the first movie reveal a new Joker. Played by Barry Keoghan, the possibility of him being in this next movie is great. Recently a deleted scene was released by Matt Reeves. Yet another indication that the Joker is here to stay. Will it be? The second movie will be produced this year and does not have a premiere date.