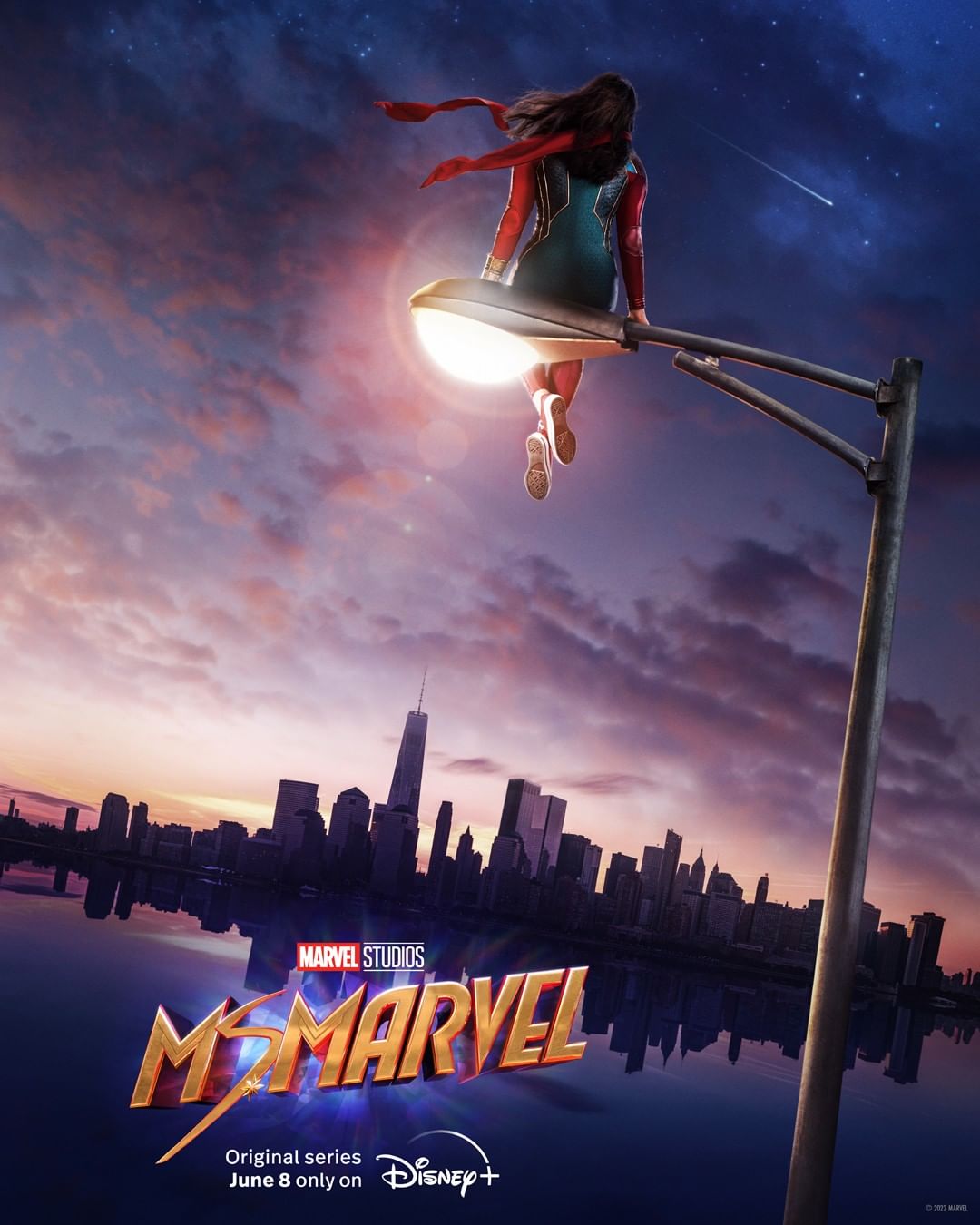 Today (15) Disney+ released the new trailer for the next upcoming series 'Ms Marvel' with the production of Marvel. The new MCU story has the main character Kamala Khan, who has superhuman abilities. At first glance we can already see that this production will be very different from the previous ones. The trailer shows the character's origins and her comic book powers.
With a teen drama mood, Ms Marvel's powers have been redesigned for the Marvel Cinematic Universe. In the comics this character is characterized as non-human, but in this series her powers will originate from gauntlets. This character appeared in the comics in 2013, and is a Pakistani American teenager who loves Carol Danvers (Captain Marvel). A year later she became the Marvel's first  muslim super heroine.
In the series Kamala is a great player, loves comics, superheroes stories, and has a strong imagination. She doesnt fit in with the school environment or her colleagues. Her life is turned upside down when she acquires powers. The new series premieres on the Disney+ streaming platform on June 8.
Watch the trailer here:
Ver essa foto no Instagram