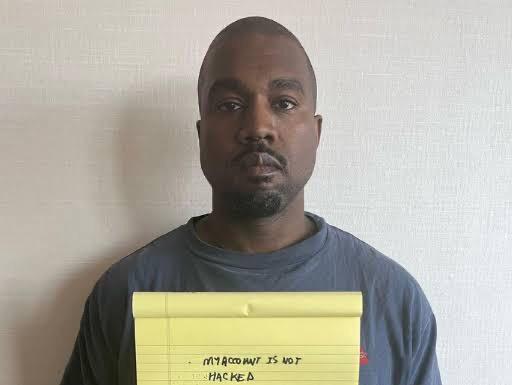 Last Sunday (13) Kanye West made new posts on Instagram about family issues. This time he made videos commenting on his old daughter's routine, like the use of the Tik Tok app. He doesn't like it and has made a public statement demanding that she stop using it. In the first video he says he was on the phone with Kim asking her to not let their daughter use the app. "I am her father, I know you don't respect fathers and ideal families, and the media tries to promote something…. I said I'm not allowing my daughter to be used by Tik Tok…".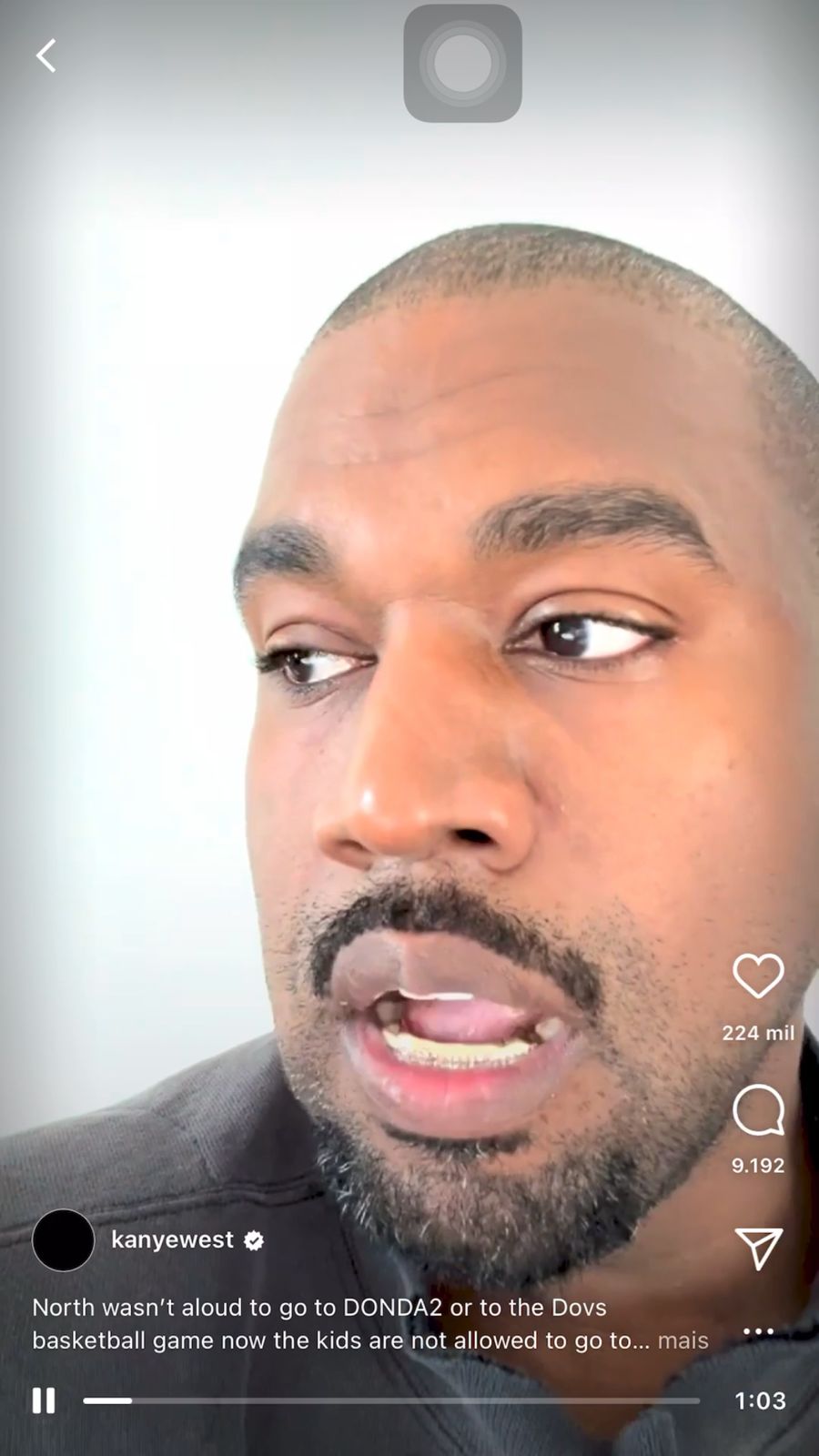 Things got messy and he claims he is being prejudiced in the custody issue. "I am happy that you guys get to see just a small piece of what I deal with". Very upset the singer continued his outburst and assured that he will fight for it in the custody trial. 
On the second video he talked about another matter inherent to North: the guard division. This matter will likely be dealt with in the divorce and child custody proceedings, however Ye insisted on making the matter public. He complained that his daughter was unable to attend important commitments of his, such as the premiere of Donda 2. "I have a say so. And when people say that they're gonna use that on court. Most men do not do this such thing 50/50 custody. It always leans towards the mom". At the end of the day he deleted the posts and left only a print of messages about personal information, from someone who appeared to be Pete Davidson. What will be the next posts?