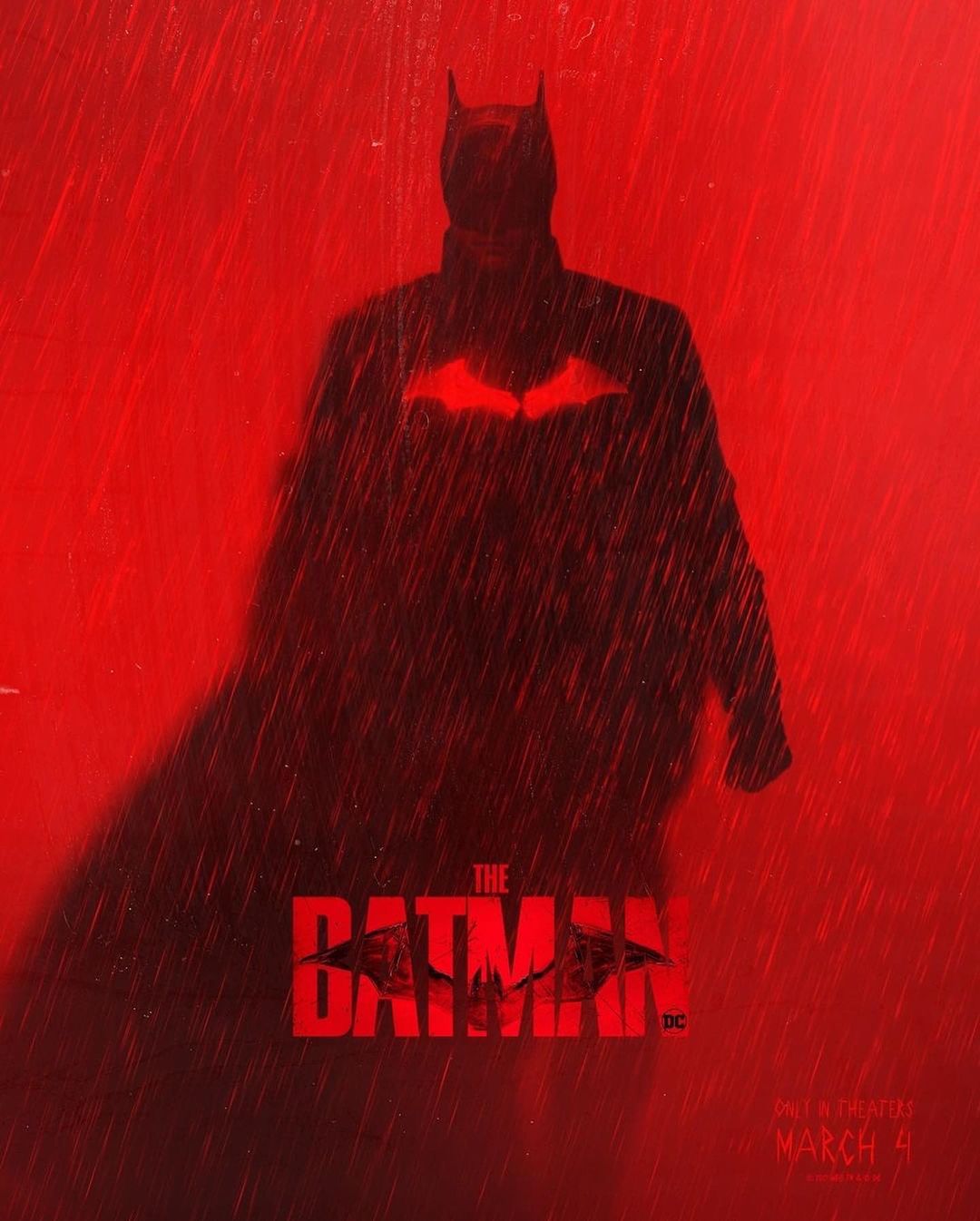 The new Batman premiered on the last thursday (3) and is already at #1 with more than one hundred million dollars only on the first weekend of roll. Robert Pattinson and Zoe Kravitz as Batman and Catwoman are amazingly in sync and stole everyone's attention. If you haven't seen the movie be careful, this article contains spoilers. The twilight superstar is reinventing himself with this well done challenge. Some differences between the worlds are noticed, like the use of makeup behind the mask and Batman as a detective, following the comics story.  The film is three hours long and has the power to captivate the audience. Great prominence for the Riddler and the Penguin, old acquaintances of the public.
The director Matt Reever says that this new Batman is more theatrical. "I just loved how we did this, the idea of 'unmasking' with the sweat drama underneath makes it all more theatrical". Matt also included a few easter eggs for the fans, like some familiar dialogues. This time Bruce Wayne is more dark and full of secrets than ever, and is closer to find all about the murderer of his parents. The film photography had the quest to find the balance of shadows and light, since the main character calls himself a shadow and is known as a dark person. It worked perfectly well since Greg Fraiser, the photography director, was nominated to the Oscars. DC promises that 2022 is the year for heroes, and intitulated it as #DCSEASON. 
In this movie we could see a new figure, a new person. From the makeup details to gestures, the sequences are focused on maintaining the duality of personas. The story of an orphan heir who seeks to fight crime grows and goes to another level in front of the production. At first Bruce tries to find the mayor's murderer, and at the end he finds himself at a gigantic web of corruption that involves all segments of the city. With massive murders, the villain plots his strategy through riddles and catches Batman's attention. His plan is to "reveal the truth" behind the politicians and influence people of Gotham City. The result is a mega production with action sequences that hold the viewer from start to finish and show us the dark side of the city. In this new universe the cherished bat boy even gets into the solution of the murder of his parents. New secrets are revealed inside of his family and makes us more curious.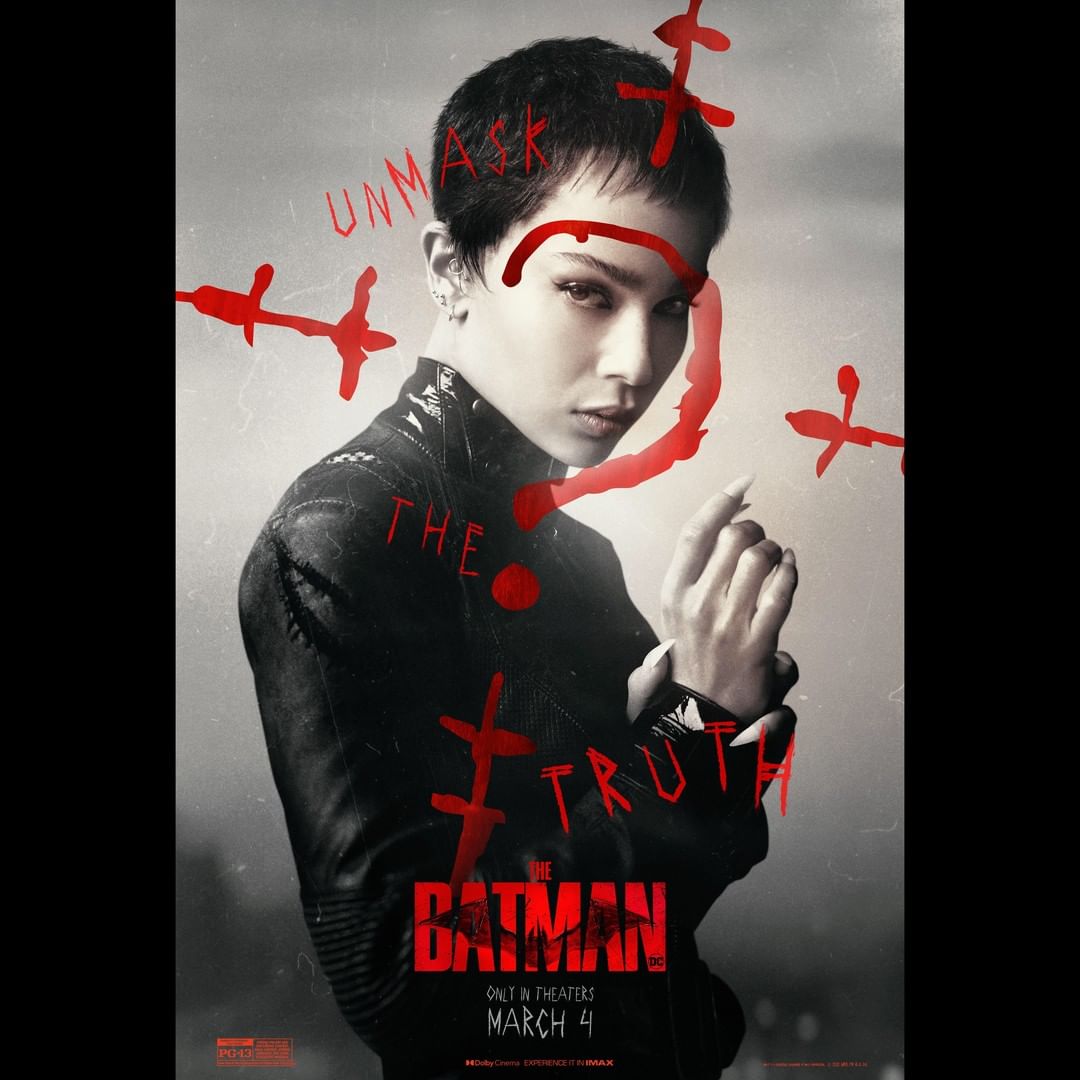 Zoe and Robert have the perfect chemistry that the plot demands. The romantic scenes made us feel the truth between the characters, and their story separates at the end. The idea is to make a trilogy of this new universe, and it will yield new stories and a new era. Batman is in theaters and arrives at HBO MAX April 17th. Watch the official movie trailer here:
Ver essa foto no Instagram