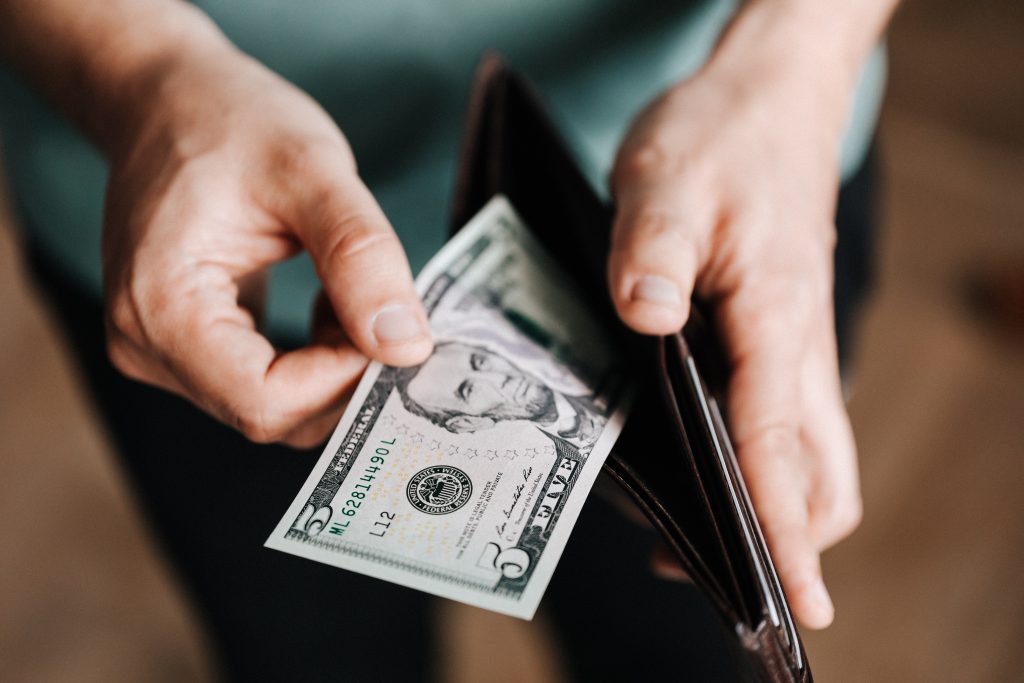 CBD has emerged as a popular wellness product over the years due to its perceived benefits. The absence of a regulatory framework makes the purchasing of CBD oil a complicated task. 
As a buyer, you must ensure the product you are purchasing is of high quality and safe. 
You can purchase CBD oil from CBD stores or an online retailer. This CBD oil buying guide briefly shares the tips and tricks you need to buy quality CBD products.
What to Look For When Buying CBD Oil
Taking care of a few things ensures the quality and consistency of CBD oil you are buying.
While these are not requirements, the trusted manufacturers share third-party lab results of their products to showcase the quality and consistency of their products.
The way CBD is extracted from the hemp plant affects the product quality. To ensure high quality, always purchase products made from CO2 extracted CBD and avoid products made using other solvents to cut costs.
Sourced from Organic Hemp – The transparent manufacturers share information about the entire production process. The origin does not matter much; purchasing CBD products made from organically grown hemp can ensure product quality and safety.
Buying CBD Oil Online
Research published on Pediatric Neurology Briefs found 69% of CBD products either contained more or less CBD than labeled. 
While there is no shortage of unscrupulous sellers online and locally rushing to cash in on CBD popularity, buying CBD oil online offers several ways to verify the product quality and safety.
While it seems convenient, you are most likely to be overcharged when buying CBD oil from a local CBD retailer. The online comparison between the prices of different stores allows users to get great value for their money.
Difficulties to verify brand reputation
You can only compare CBD oil from one company to another when buying from a physical store. On the other hand, online shopping allows users to verify a brand's reputation by reading the reviews left by other users.
No third-party lab results
Most manufacturers get their CBD products tested from independent labs, but only a few attach the vital document with the product. This information is just a click away when you go online for CBD oil shopping.
Buying CBD oil online enables users to read customer feedback, reviews, or information about its performance. You cannot get such information browsing through the rows of products on the racks.
Physical stores can stock only a limited variety of CBD oil, while online stores contain a large product assortment offering more options to choose from.
What to Look for When Choosing CBD Oil
After deciding where to purchase CBD oil for sale, it is time to look at product features to get CBD oil that best meets your wellness needs. Taking care of a few things could help you purchase CBD oil suitable to meet your requirements.
Potency

 
The concentration of CBD in a product often denoted in milligrams indicates the potency of that product. Looking only at total product volume could be misleading as it is the amount of CBD in a product that matters. The potency of a CBD oil helps to decide CBD dose as well as it proves handy to compare the prices of different products.
Formulation

 
The affects you will experience after using CBD oil depends upon its formulation. You can choose between CBD full-spectrum, broad-spectrum, and isolate to address your wellness needs.
Price

 
Price is a critical factor in the CBD purchase decision-making process. The price of CBD products varies such that some products like gummies are more affordable than others are.
Final Thoughts
Non-regulation of CBD products by the FDA makes buying high-quality CBD oil a challenging task. However, above listed information can help you find a safe and quality product that best matches your needs and preferences. 
Buying CBD products online has several advantages over in-store shopping; it explains why users tend to buy CBD oil online.